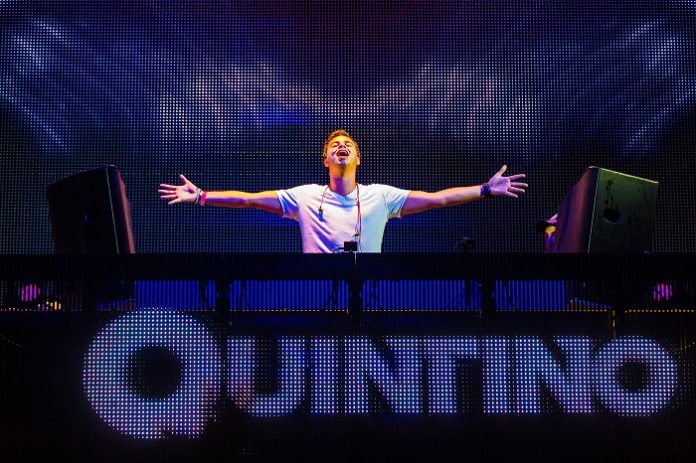 Dutch EDM DJ and producer Quintino is here to bring you your daily dose of 'Good Vibes'. Not only that, but he's brought with him Vancouver-based singer and Billboard Songwriting Competition winner Laurell to top things off.
With its uplifting chords and a heart-warming drop soaked in dreamy future bass goodness, Good Vibes is definitely a track set to spread joy all over. For Laurell, Good Vibes was simply meant to be:
"The track was floating around my head for a couple weeks. I walked into my session with Quintino and was told "he is all about Good Vibes". I feel grateful for the synergy that came to us that day and that we were given such a positive message to share with the world!"
"When Laurell walked into the studio there was just this amazing vibe right from the start. We wanted to make a song with a happy positive vibe and when we were finished I just fell in love with the song straight away." – QUINTINO
Listen to the track below !