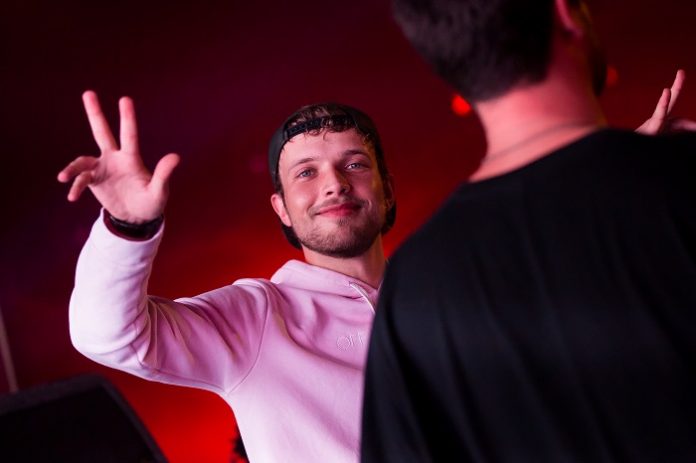 Brooks isn't new to STMPD RCRDS, his first release on the label was his fire collaboration with DJ MAG's number 1 DJ, Martin Garrix on Byte.
His new collaboration with GRX on Boomerang proves yet again that he's one to watch closely. A track of epic proportions, Boomerang begins unassumingly with a haunting combination of brooding, filtered bass tones and mystical plucked melodies.
Vocal synths soon double-down on the melody as a snappy beat propels the track into life over driving bass rhythms.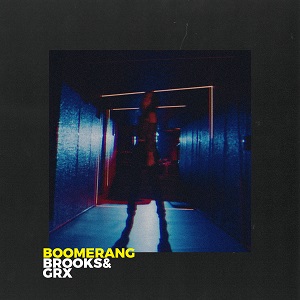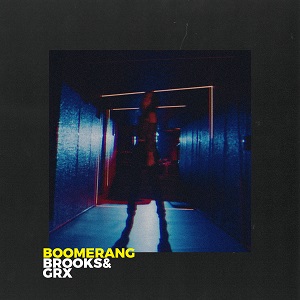 Chunky snare builds fire us further upwards until a juicy, slick monster of a riff thrusts into the foreground. It's got a little electro house flavour to it, with grooving percussion and lots of infectious twists and turns keeping it high-energy. Cinematic production values abound, making this one that's sure to destroy any big room, arena or festival it's played in.
Listen to the track below.