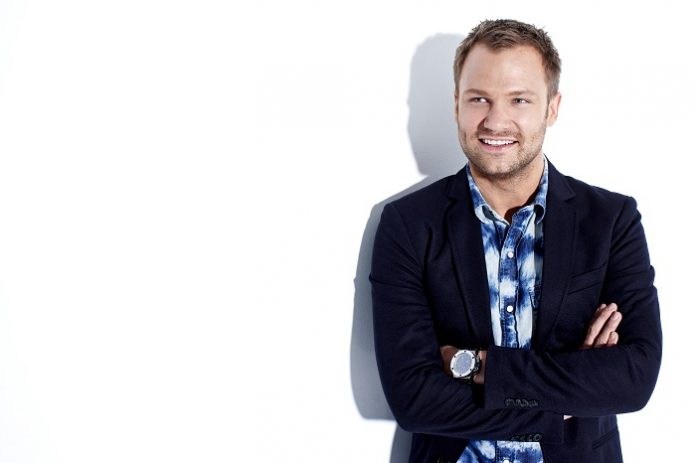 It's been an amazing 10 years for Dash Berlin since he dropped break-through record and all-time classic 'Till The Sky Falls Down' back in 2007 and the Dutch DJ and producer has been one of dance music's main pillars since.
Now, to celebrate his 8th consecutive Top 20 spot in DJ Mag's Top 100 DJs poll, Dash Berlin delivers his brand new single entitled 'Love Out Loud', which shows exactly how he managed to remain at the pinnacle of the scene throughout the years and why his reign won't be coming to an end any time soon.
While beautifully strummed guitars and waves of summer vibes make the original version of 'Love Out Loud' lean toward a more tender side to the Dutchman's signature sound, the Club Mix hammers down in "regular" Dash Berlin fashion. Both melodically impeccable and complementary to each other, those two versions make 'Love Loud Out' another grand addition to the Dash Berlin arsenal.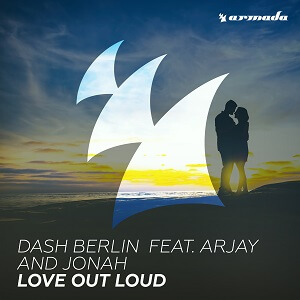 Listen to the track here.