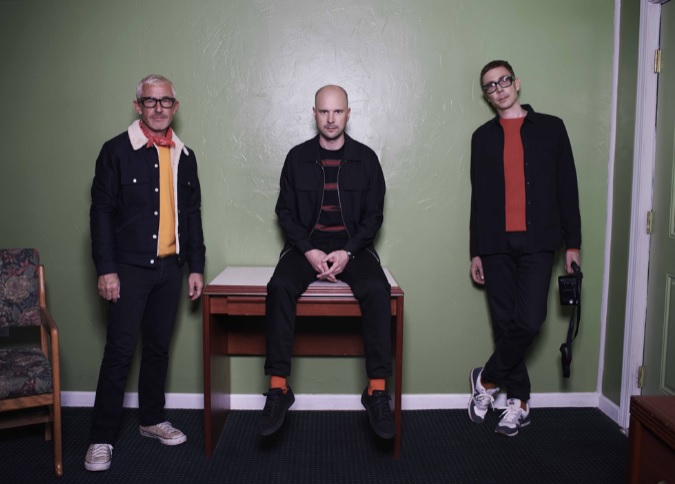 Above & Beyond's newest masterpiece entitled 'Northern Soul' is out now on Anjunabeats. The emotional track marks the reunion of the group with Richard Bedford; the voice of A&B classics 'Alone Tonight', 'Thing Called Love' and 'Sun & Moon.'
'Northern Soul' is an ode to the grit, determination and beating heart of Detroit – one of dance music's most influential cities. Alongside "Tightrope" and "My Own Hymn," "Northern Soul" marks the third single to be released from Above & Beyond's forthcoming album Common Ground, set for release on January 26, 2018.
"We've had ties to Detroit since before we met. Along with the world's best chrome wheels the city gave us all such sweet soul music, Aretha Franklin, Gladys Knight, Smokey Robinson and The Miracles, Stevie Wonder and the rest of the legendary Tamla Motown alumni, The Parliaments, Patti Smith, The White Stripes and Eminem – the list is endless. And let's not forget techno, without whom etc. So we're all hugely indebted to Detroit" says Above & Beyond's Tony McGuinness.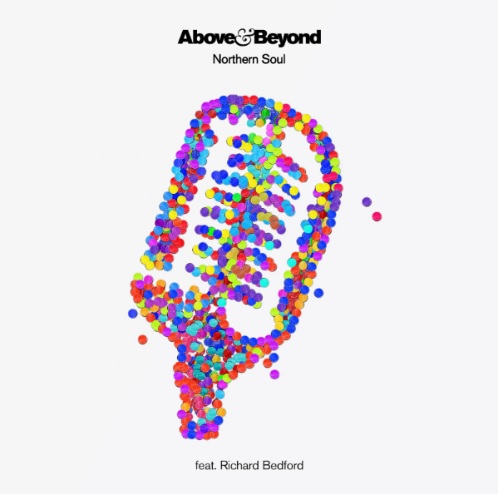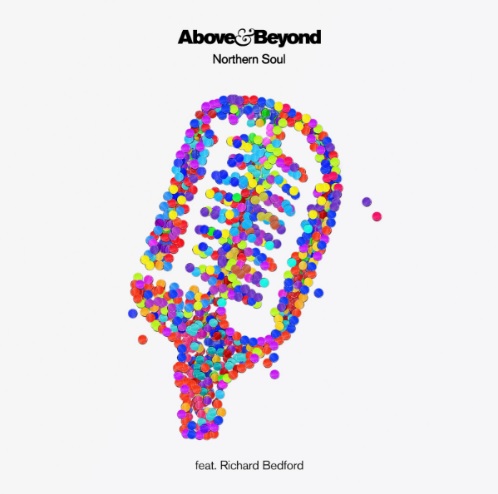 "We tried a lot of singers, many of them great in their own way, but you have to hand it to Richard Bedford – his performance is fabulous and real and human – above all he makes it believable."
Listen to the track here!
Tickets for the 'Common Ground Tour' are on sale now – check out the full list of tour dates below!