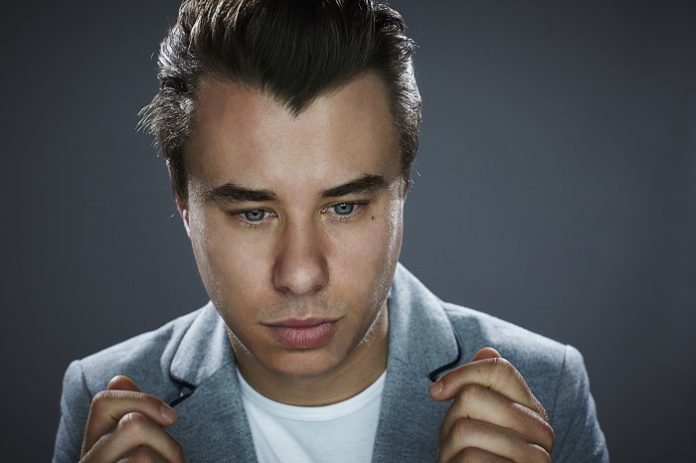 At the helm of the Trance movement since his first forays into the genre, Ben Gold has always been a main supplier of the infectious melodies the genre is known and loved for.
Today, he delivers another one through 'Kingdoms', which not only marks an outstanding production from the hand of the London-based DJ and producer, but also sees him debut on Armin van Buuren's Armind imprint.
Demonstrating his skill as an anthem creator as well as his knack for creating soaring and unforgettable melodies, 'Kingdoms' give the Ben Gold fans exactly what they want.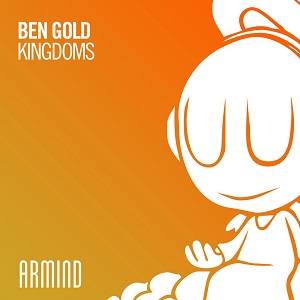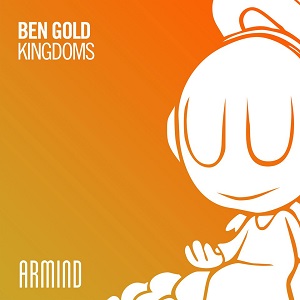 Premiered by Armin van Buuren himself during Aly & Fila's celebratory FSOE 500 event and named as the 'Tune Of The Week' in the 838th episode of Armin van Buuren's A State Of Trance radio show, it shows his loyal subjects why they fell in love with his music in the first place and vows that more is still to come for all who pledged their loyalty to the Trance empire.
Listen to the track here.