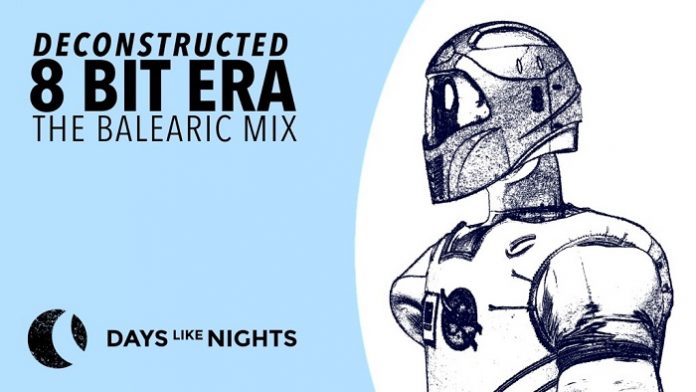 Eelke Kleijn is no stranger to crafting up brilliant records, nor does he shy away from offering newcomers to the land of music production a helping hand once in a while.
Today, the Rotterdam-based DJ, producer and modern-day composer launched an explanatory video to show the world just how the Balearic Mix of his classic '8 Bit Era' was made.
Diving into the savvy approach of the Dutchman that led to the creation of this new release on his own DAYS like NIGHTS label, this video should no doubt get up-and-coming producers some insights on how such infectious records are made.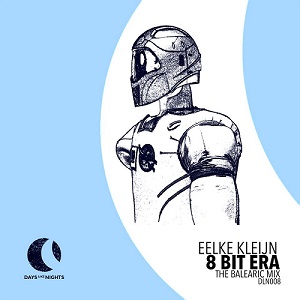 Watch the video below.