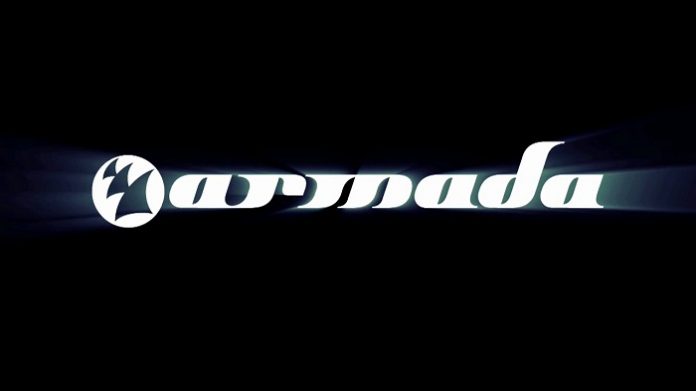 Considering the plethora of genres and musical styles Armada Music deals in, it shouldn't come as a surprise that the Amsterdam-based record label loves to see its artists experiment across the electronic music spectrum.
Today marks the day we see the first three of these exploratory ventures emerge in the form of a phenomenal EP: 'Breaking Borders E.P. #1'
For this first part of the 'Breaking Borders' series – which focuses on a different genre or style per installment –three highly acclaimed electronic music acts have taken up Armada Music on their challenge and produced a record that meets the Trance criteria.
While none other than Canadian stars Sultan + Shepard came up with 'Bloom' (as featured on Armin van Buuren's 'A State Of Trance, Ibiza 2017' compilation), Grammy-nominated DJ and producer Morgan Page conjured up 'Calera' and Techno guru Gabriel Ananda proved the creator of 'It's Moving'.
All stellar tracks in their own right, they show that these artists are anything but one-trick ponies and that they're not to be pigeonholed.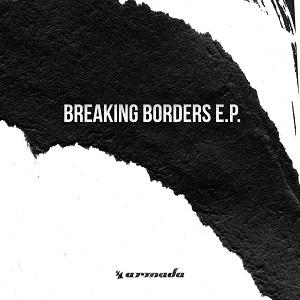 Sultan + Shepard: "Since we started producing, we've made tracks in lots of different styles. We've always had a place close to our heart for the deeper, more progressive sounds. Recently, we've been inspired by the resurgence of that sound and we wanted to do somewhat of a return to those roots.
We wanted to move forward, to combine everything we've learned over the years into something that would still give us the feeling we had when we first started making progressive, techy, deeper music.
All of this is to say that we're really proud to present 'Bloom' to the world. The amount of support from DJs and the number of messages from fans has already been so great and we hope that all of you enjoy it, because we had a blast making it."
Morgan Page: "'Calera' is Trance-infused throwback to that classic progressive sound that is missing these days. It's different from my usual work, but I had a lot of fun making it!"
Gabriel Ananda: "I got plunged into Techno in 1991 and back then, the whole scene was dominated by Trance music, fast-paced music with heavy bass drums and lots of staccato strings. I loved those staccato strings and still do, which is why I felt I had to put them into this song. It's important for me to represent Trance in its purest form and I hope I've been able to do so through 'It's Moving'."
In addition to the acts that are already part of the Armada Music roster, the 'Breaking Borders' series also aims to inspire and challenge non-Armada artists as well. Therefore, anyone is invited to reach out and tell Armada Music which producer they want to see produce a certain genre of style. Together, we'll be breaking borders one at a time.
Listen to the tracks here.