DGTL, the festival organization from Amsterdam, Netherlands can now officially call itself the most sustainable entrepreneur in Amsterdam this year.
Announced on Wednesday 22nd November at the annual DAM price ceremony, the jury – consisting of Maurits Groen, Alexandra van Huffelen and Bas Rüter – praised the organization for its pioneering work with a circular economy and making sustainability clear and tangible for the city and its citizens.
DGTL stands out from the large supply of festivals because of their unique focus on sustainability and innovation with their DGTL Revolution. They aim to be the first circular festival in the world which is fully waste- and emission free by 2020. An ambitious goal which Alderman Abdeluheb Choho totally agrees with.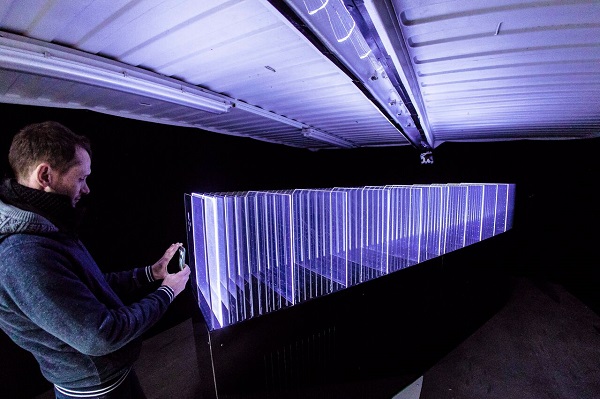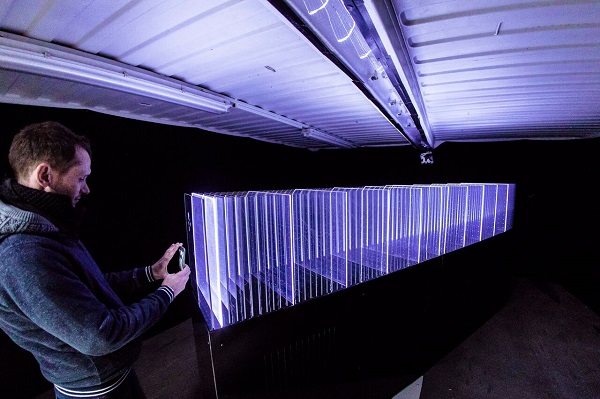 "We of course think it's amazing that we, as a festival organization, have won the award! Festivals are often seen as polluting and the cause of nuisance, but with this award we can show everyone that the exact opposite is the future. With our sustainable approach we will do our upmost best to make Amsterdam, and the rest of the world, a bit greener." according to Milan Meyberg – Sustainability Manager at DGTL.
With festivals in Amsterdam, Barcelona, Sao Paulo and Tel Aviv the organization hopes to be a sustainable example for the Dutch dance-industry and festivals worldwide. DGTL is meat free, they work with a hard cup rotation system, they have initiated a raw material plan instead of a waste plan, all merchandise is sustainable and they recycle the urine of its visitors for extraction of struvite.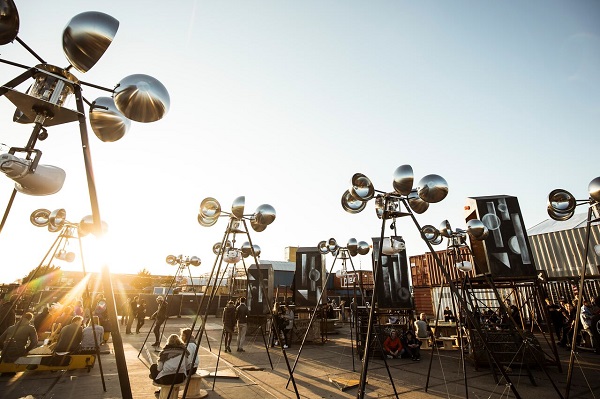 The sustainable policy of DGTL has also caught the eye outside of Dutch borders. Recently the organization was nominated for a FestX Award in the category 'Outstanding Green Event' and has won the Spanish Premios Fest Award for Spain's most sustainable festival for its edition in Barcelona.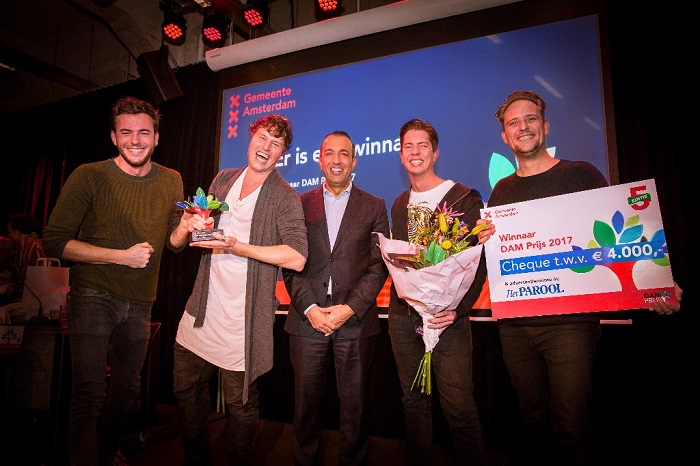 Part of the DGTL team was also part of the Dutch delegation for Smart City Expo in Barcelona, where the city of Amsterdam won the Circular Award for the best program in the circular economy.
The next edition of DGTL will take place on the NDSM-wharf in Amsterdam during Easter weekend in 2018 from Friday 30th March until Sunday 1st April.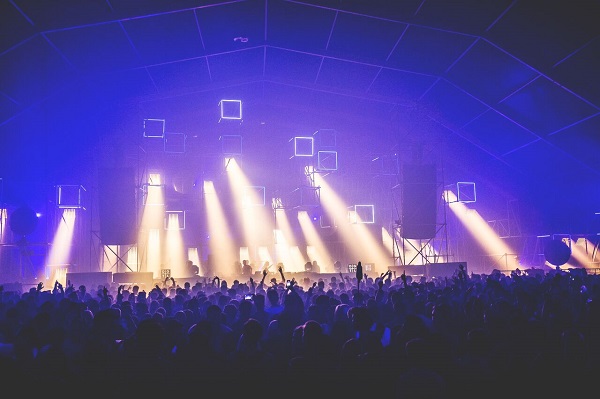 Watch the official trailer for 2018 edition below.