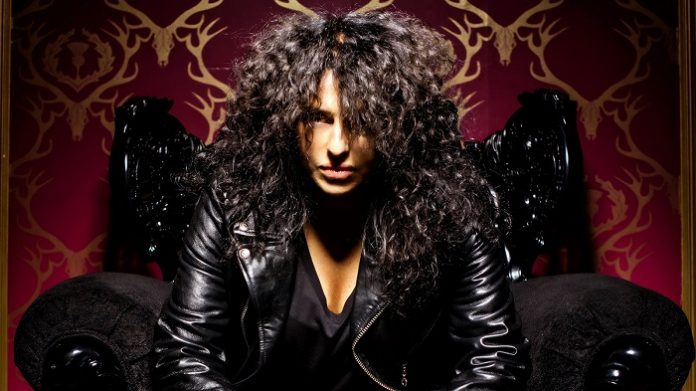 Respected techno pioneer Nicole Moudaber has unveiled a diverse remix package for her collaboration with Carl Cox, titled 'See You Next Tuesday', marking the 50th release on her highly esteemed MOOD label.
To mark the occasion, the internationally-minded producer has unveiled a very special re-release and remix package of 'See You Next Tuesday', her collaboration with longtime friend and industry legend, Carl Cox.
Enlisting a selection of the genre's most exciting talents on the remix EP, Danny Tenaglia, Black Asteroid, Raxon, Solardo, Truncate and Trunkline each offer their own reworking of the classic original track.
Danny Tenaglia's remixes are extremely rare, so Nicole is delighted to have her old friend and original source of inspiration on the EP. His 'Return To Twilo' interpretation stands up to his reputation, with the extended swinging 123bpm track standing out for its class.
Meanwhile the unstoppable tech house duo Solardo twist the track with a driven and upbeat version, whilst Truncate's stripped offering would look equally at home in club settings, or on festival main-stages. Utilising a big horn bassline, Trunkline's own reworking adopts a more dark & groovy atmosphere, with Black Asteroid offering a heavy grinding feel.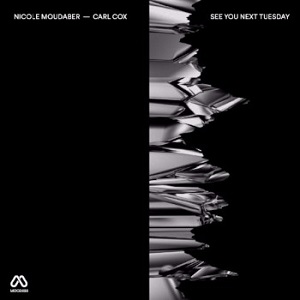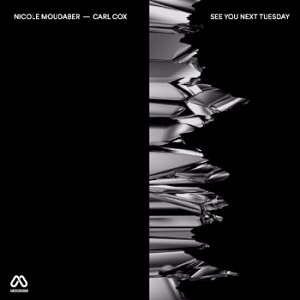 Raxon, who lists Carl and Nicole as his key influences, found inspiration for his own remix in more sci-fi/intergalactic electronica sounds. Last but not least, the package includes a special Dub Mood re-release of the original. Packed with a palpable electric sizzle, this eight-track offering doesn't just celebrate MOOD's 50th release but revels in everything that personifies the label.
"It was the drums which first reached me," says Nicole Moudaber of her initial gateway into dance music, at New York's infamous Tunnel Club. Ever since then, the Nigerian-Lebanese producer has dedicated her immense energy to finding ways to share that vibe.
Listen to the tracks below.