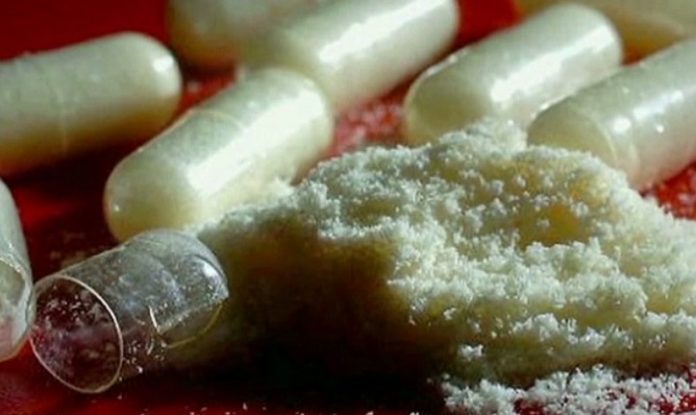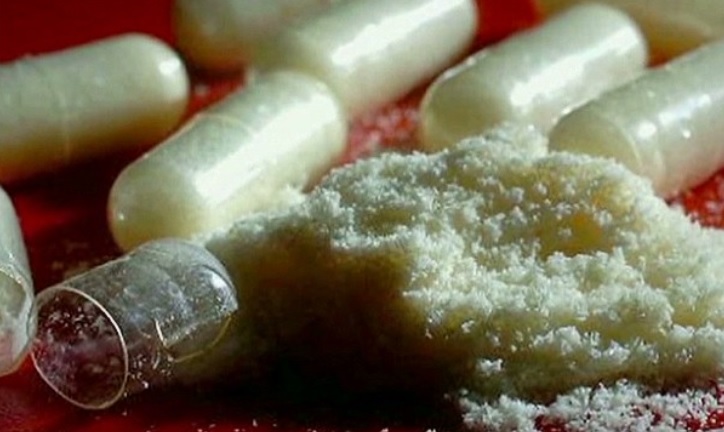 A 23-year-old man from Canberra has been charged by Australian police for the alleged importation of 356 kilograms of pure MDMA drug hidden in buckets of chlorine bound for a pool company.
Tamim Jamaal Nozhat was arrested in Sydney, on December 5 and appeared in the Magistrates Court of the Australian Capital Territory (ACT), charged with "importing a commercial quantity of a border-controlled drug,"
Border Patrol agents stopped a shipment of pool chlorine underneath which was hidden 356 kilograms of pure MDMA. It has been assessed that this could amount to 1.2 million total ecstasy pills, worth an estimated 40.5 million dollars.
Crown prosecutor Edward Chen told the court the chlorine was destined for a company named 'Wholesale Pool Supplies', registered under Mr Nozhat's name. It was sent from a German company based in Hamburg called 'Dimitridis Carparts & Motors', which was no longer registered.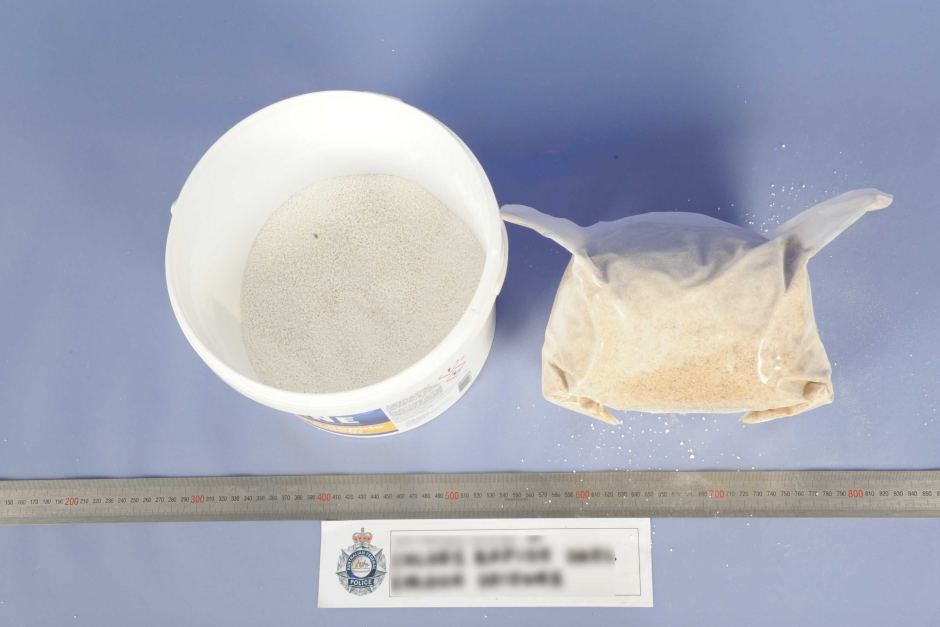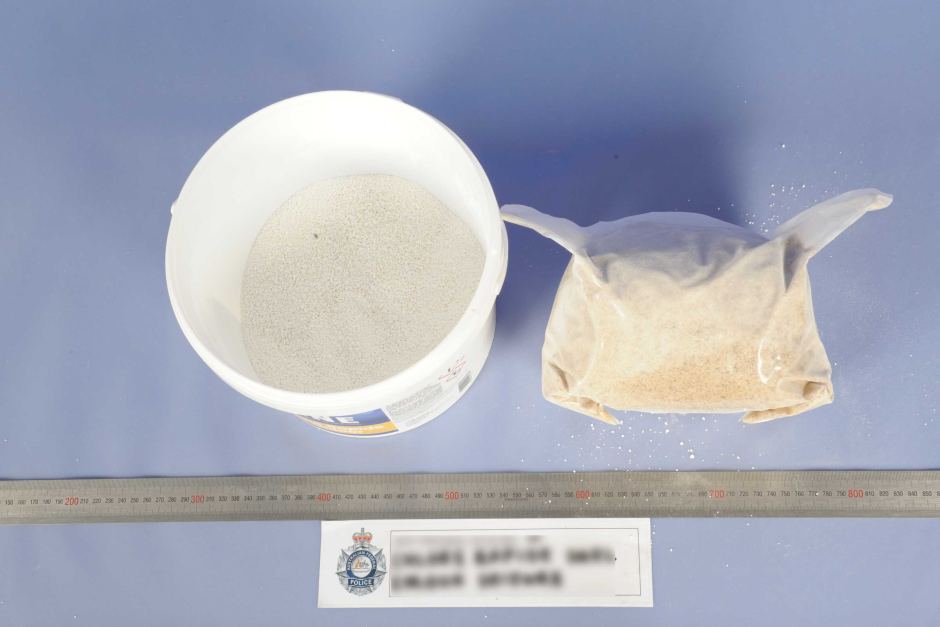 ACT Policing deputy chief police officer commander Mark Walters said:
"The drugs were actually seized at the border so fortunately they didn't make their way to Canberra, but in terms of drugs that were directly related to the ACT this is the most significant drug seizure,"
He's been denied bail.