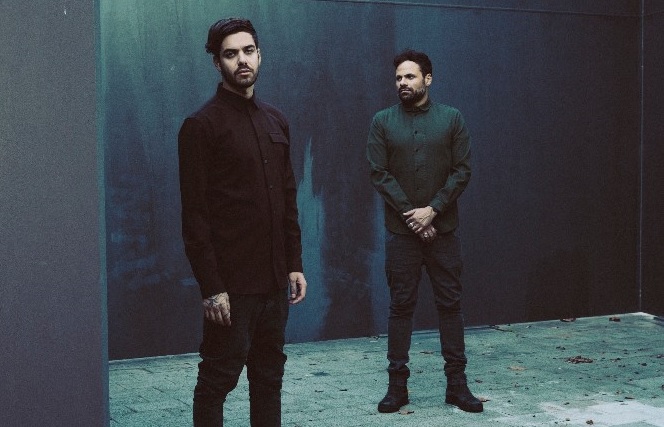 Following the release of the 'Endless' LP remix package, respected Italian Techno duo Tale Of Us – also known as Carmine Conte & Matteo Milleri – will unveil their fabric 97 Mix on 16th February 2018.
The pair were supported by the club in the earlier stages of their career, making them a natural choice to take the reins of the seminal mix series at a point when they are considered an international success story.
fabric 97 is a masterclass in the style of pensive techno that Tale Of Us have built their reputation on. Over half of the tracks on the mix are exclusive to the compilation, including unreleased tracks from both Afterlife label regulars and upcoming artists, making this a very personal showcase of the brand that Tale Of Us have shaped over the last seven years.
This includes a memorable exclusive from the duo towards the end of the mix, 'Error Error', as well as tracks from Recondite, Agents Of Time, Mind Against, Fur Coat, Adriatique, Patrice Bäumel and many more.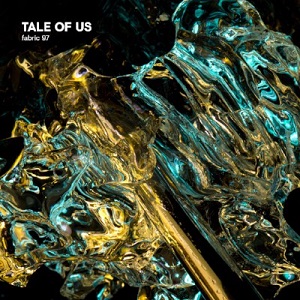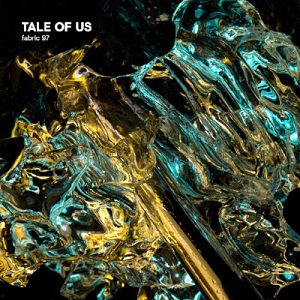 Blending careful selections into a brooding yet fluid mix, Tale Of Us cement their reputation as one of music's most dynamic and forward-thinking acts with this release.
The pair will be celebrating the launch at a daytime party on the Sunday 25th February, with an extended, all-day-long set.