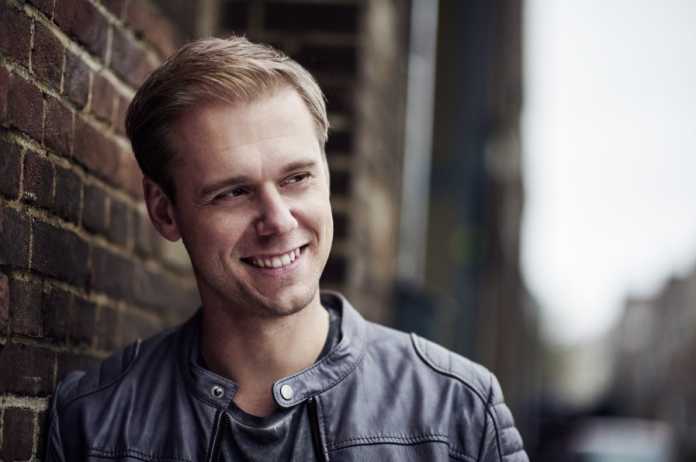 Trance legend, Armin van Buuren is the first DJ ever to release a Christmas Song. Celebrating the most wonderful holiday with your loved ones should be done the right way. With your own soundtrack playing on repeat.
Armin and Josh Cumbee wanted to give you that perfect Christmas present after having an magical summer with their huge hit "Sunny Days". They broke down the summer hit into a more gentle calm version and added some lovely jingle bells. The track was made within 24 hours and aired the same day on Dutch radio.
Here's what Armin van Buuren says about the track:
"A few weeks ago, someone from the office asked me if I had ever toyed with the idea of turning 'Sunny Days' into a Christmas song. A DJ releasing a Christmas carol is not something that easily comes to mind, but when I listened to 'Sunny Days' afterwards, I discovered that the lyrics do have some of that Christmas magic going for them."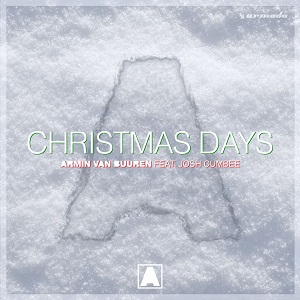 "Past Tuesday night, I spoke with the vocalist of 'Sunny Days', Josh Cumbee, who has become a good friend of mine. I shared the idea with him and when I woke up the next morning at 6 a.m., he had already sent me a first draft, based on an unreleased downtempo version of 'Sunny Days'.
I loved it so much that I immediately sent it over to my record label (Armada Music) and less than 24 hours later, 'Christmas Days' was born."
Listen to the track below!