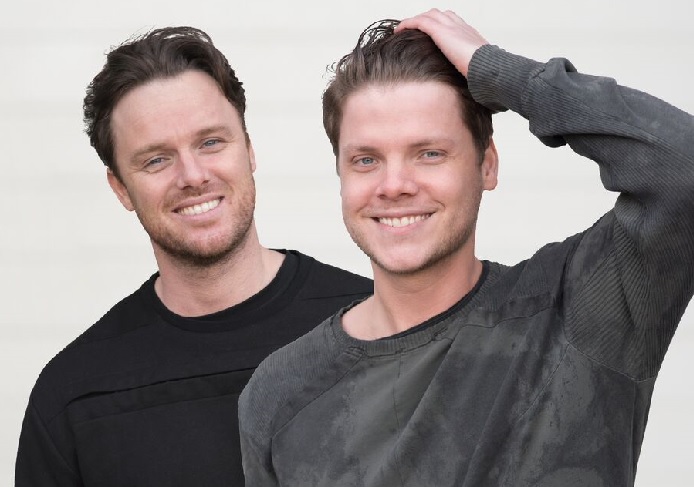 If you lock two of the hottest electronic dance music acts of today in a studio with nothing but time and talent on their hands, you know you'll soon find yourself at the receiving end of quite the sonic masterpiece.
Such is the case with DubVision and Afrojack, who've dug their teeth into their new fire collaboration and have just emerged to drop their first-ever link-up to date: 'New Memories'.
An all-Dutch team-up of epic proportions, this brand-new release on Afrojack's Wall Recordings is without a doubt one of considerable magnitude. Trumping all expectations with its severely contagious chords, strong vocals and euphoric build, this track will surely help fans create 'New Memories' that will last forever.
Listen to the track below.