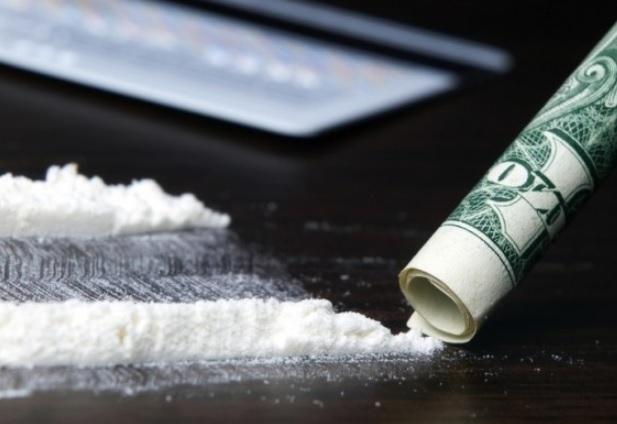 The United States Coast Guard have offloaded 12.4 tons of the drug cocaine at an estimated street value of 378 million dollars.
According to the USCG via '7News Miami', through 10 missions off the coast of Central and South America and near international waters off the Eastern Pacific Ocean, the Coast Guard was able to retrieve the contraband from suspected smuggling vessels. The missions ran between mid-October and late November.
USCG commander Michael Turdo offered up some insight: "These at-sea interdictions are often high-tempo, high-risk evolutions that occur in the dark of night," 
An Escanaba cutter was used to seize the drugs, the same kind assigned to duty during Pearl Harbor which still holds significance to this day. There were also three USCG cutters and a Royal Canadian Navy ship there to assist the Escanaba with the interception of these drugs.
"Going back to the first Escanaba that we lost in World War II, the tradition lives on," said Frederick Scott of the USCG.
"No matter what the country has faced, we will continue to push through." he added.