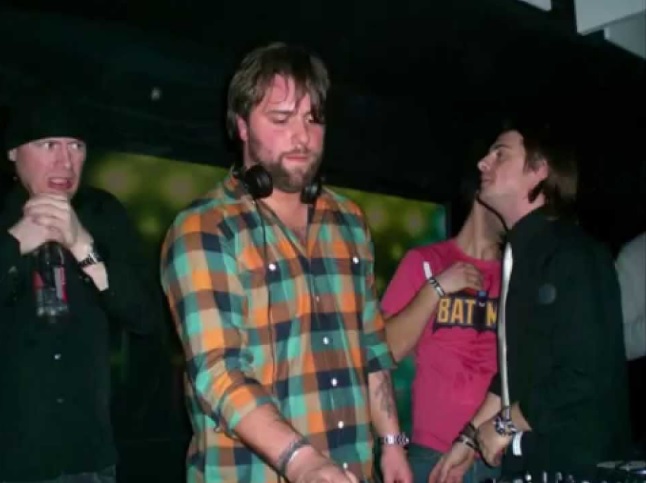 The Electronic Dance Music industry today is filled with two-day Twitter beef and fans that get sensitive if you dare mention that their favorite artist is anything less than perfect. Today, we bring you a blast from the past in the form of Eric Prydz throwing alcohol at and booing Axwell as he messes up a transition.
The Swedish DJ and producer, Axwell looks like he might be pretty drunk in the video in which he is DJing a party after the Swedish Music Awards. Axwell lights up with embarrassment as his colleague Eric Prydz showers him in beer and champagne but not in the way you would want.
Luckily though, Sebastian Ingrosso steps in and saves the day, and the mix right as the video ends. It is little gems like this that remind us of how carefree and genuine the industry used to be.