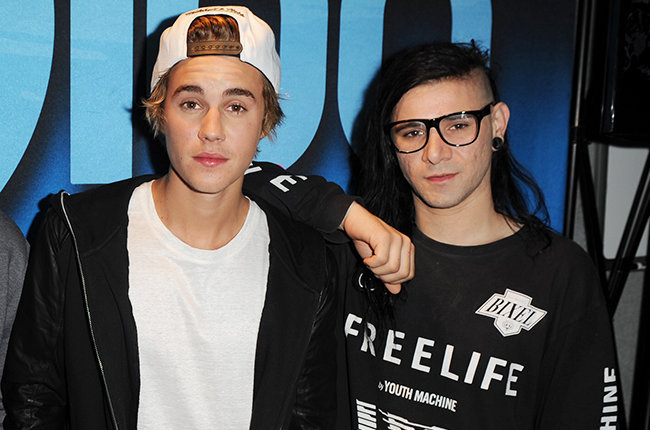 The lawsuit that was filed against "Sorry" producer Skrillex and singer Justin Bieber have now apparently been dropped.
Portland based indie-pop singer Casey Dienel, better known as White Hinterland, stirred controversy last year after claiming that the two had stolen her vocals straight from her 2014 single "Ring The Bell."
OWSLA label boss, Skrillex was quick to reply to these allegations, and took to his Twitter profile to explain just how he created the memorable vocal riff found in the smash single.
"SORRY but we didn't steal this," the producer commented, along with a brief video tutorial detailing how to work with semi-tones in Ableton.
Dienel's case also mentioned that "Sorry" had copied numerous aspects of "Ring The Bell" such as "keyboard synthesizers, samples, synth bass, drums, and percussion." She sought to receive monetary damages and even went as far as to request that Bieber stop performing "Sorry" live.
Latest updates regarding this case mention that paperwork has been filed to dismiss the lawsuit. Here's hoping the three have settled outside of court?
Check out the tracks below!