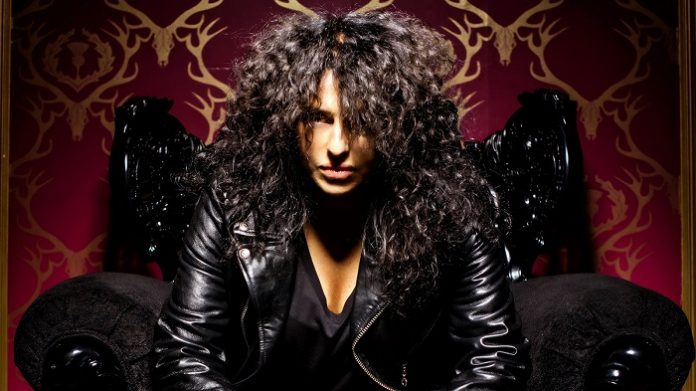 Nicole Moudaber is celebrating 50 releases on her label Mood Records with a commemorative compilation album, Mood50: The Best of Mood, Mixed and Compiled by Nicole Moudaber.
The 17 track compilation mixed and compiled by Nicole herself is the culmination of countless hours overseeing MOOD Records for the past five years showcasing both established and up and coming talent on the label since its inception in 2013.
Nicole's well trained ears and knack for A&R, launching and nurturing the careers of hotly tipped producers such as Marino Canal results in a steady stream of quality music. She's able to test the unreleased music while on the road on dancefloors around the world and on her weekly global radio show, 'In The MOOD' broadcasted globally to 20 million fans in over 50 countries.
Mood50 features tracks from Nicole Moudaber as well her peers Pan-Pot, Scuba, Victor Calderone, and Skin from popular UK rock band Skunk Anansie who Nicole collaborated with on the critically acclaimed experimental 'BREED EP'.
Fans will be taken on a journey as the compilation twists and turns through the label's exploration in sound, taking in influences from house and techno, and the many amalgamations between the two ends of this wide spectrum.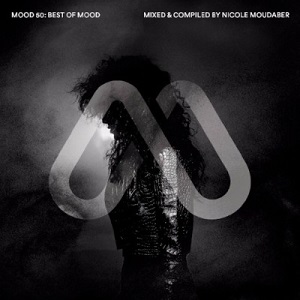 "I can't believe it's been nearly 5 years since we first launched MOOD Records" Nicole shares. "It's been a labor of love and looking back at our 50 releases I feel an immense amount of pride and joy that all the releases can stand the test of time.
It's a great platform and creative outlet for me — if the music is good, then it needs to be heard. If I'm playing it during my sets or on my radio show, then I would release it. I'm excited to share what we have in store from both industry veterans and undiscovered new talent making an impact on the dancefloor where it counts."
Listen to the minimix below.