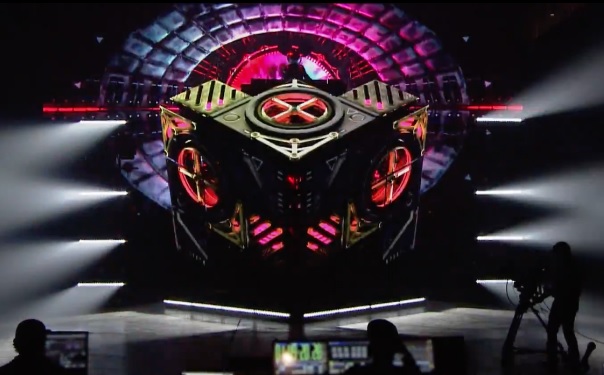 Insomniac's Countdown NYE in San Bernardino on December 30th and 31st will be like no other. The clock will hit midnight and the 4th annual bash will slowly come to a close. Before it does, the biggest New Years Eve celebration on the West Coast will be delivering some out-of-this-world headliners.
One headliner that simply can't be beat at any festival is Canadian DJ and producer, Deadmau5. His performance will be his first Insomniac performance in over seven long years.
We first got exciting news that he'll be selling his merchandise collab with Insomniac at Countdown. Finally, we found out that he'll be bringing his massive CUBE 2.1 production that has been shown all over North America this year.
If it didn't get any better than that, his set will take place right at midnight. There's no way you can miss this. I'll see you there!