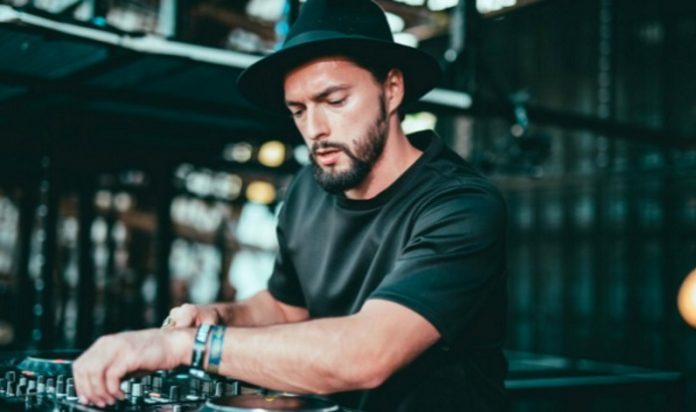 Swedish EDM star ,Salvatore Ganacci continues to stun with his output, following up anthemic single Way Back Home with this new beauty: Imagine.
Imagine is a high-energy houser, built around an immensely catchy vocal performance. Marimba-style chimes kick the track off with feel-good melody and warm bass supporting underneath.
The soulful vocal cuts through in the first break, with sweet vox synths teased into play. Vibrant production and shuffling percussive groove make the track pop, and the vocal continues to soar into higher territories as the track progresses. It's got a little classic house flavour in it, melded to modern dance/pop sensibilities.
An emotive, dramatic main breakdown sees the vocal unfold into something seriously passionate, and when the horn refrain drops in the track becomes a wonderfully complete package.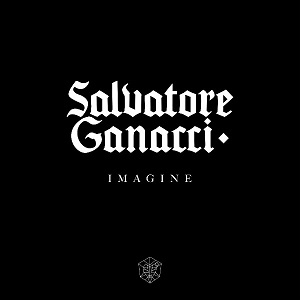 Here's what Salvatore Ganacci had to say about his new track:
"You'd never know it to listen to it, but Imagine actually started out life as two tracks — with a history dating all the way back to 2005. I wanted to do a vibey tune that i could play during my shows" he explains of the track's genesis.
"I try to create a certain mood in my show, and this song is perfect for that. I finished the instrumental part and while looking for a vocalist, I came across a 13-year-old unreleased track with my friends Ninsun & Nabuchadnosar Poli. I combined them and it fit perfectly."
Listen to the track here.