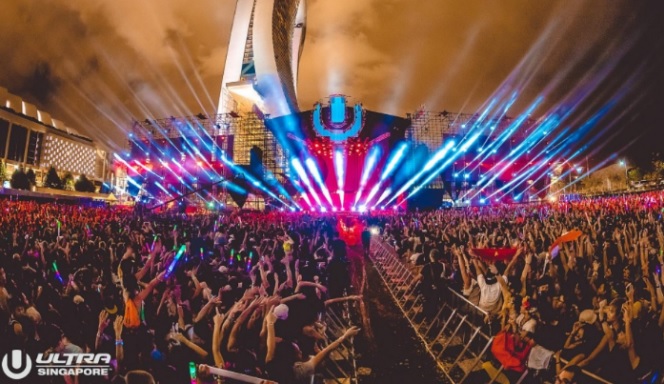 A man from Australia, who attended Ultra Music festival in Singapore back in 2016 has just been fined 10,000 dollars for an incident that took place at the time of the festival.
According to Yahoo!, plainclothes officer Sergeant Alex Zhang Zhengyang was seated on a concrete block observing foot traffic when Wayne Liang, a former Chinese citizen currently living in Australia, pushed him off the block and took his seat.
Zhang identified himself to Liang as a police officer, saying that he was disrupting his work, to which Liang replied, "So what," and stomped on the officer's foot. Liang was summarily arrested.
The prosecution asked for a jail term of at least one month, and applied for a stay of execution of Liang's fine after the hearing on Friday, but District Judge Kessler Soh rejected the application. Due to Liang's blood alcohol level of 143mg/100ml, his lawyer said:
"There should be no dispute that [Liang's] judgement and memory were impaired at the material time."
Liang originally intended to fight the charge, but ended up pleading guilty on August 7, ahead of his trial. He was fined $10,000 this morning, January 4. For using criminal force on a public servant, Liang, who is married with three children, could have been jailed four years and/or fined.