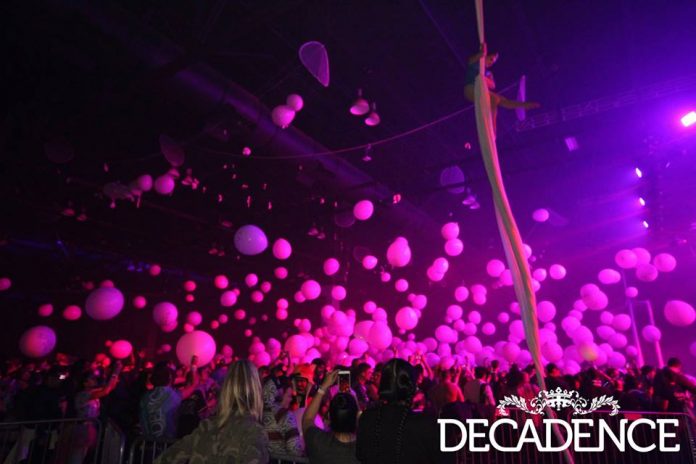 Decadence Colorado was hands down one of the best ways to bring in the new year and celebrate. The lineup this year for Decadence Colorado was insane and had many heartfelt moments along with some heavier ones.
Saturday featured a lot of heavier artists including TroyBoi, Bassnectar, and Slander which led to a very sore neck by the end of the night and a feeling of exhausted accomplishment. My favorite sets of Day 1 were TroyBoi and Getter as they brought out some of the heaviest, trappiest beats throughout the night while also blending in some melodic tunes.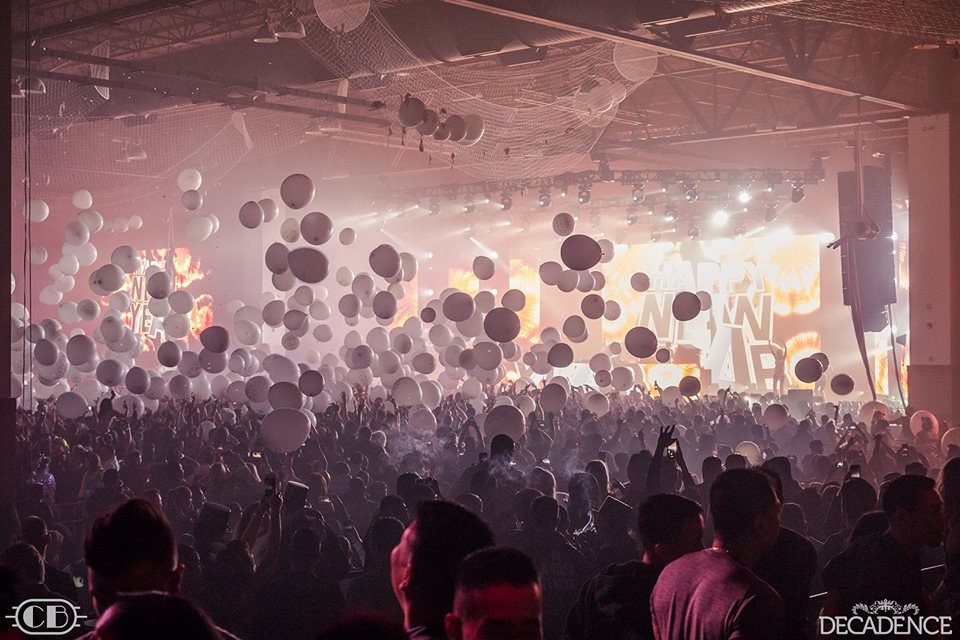 On Day 2 the feels were in full effect as Odesza brought in the new year with Rufus Du Sol, Porter Robinson, and Galantis. All of the sets were emotionally driven and powerful making it a perfect way to say goodbye to 2017 and welcome in 2018. While Odesza was absolutely breathtaking and brought in the new year in spectacular fashion, it was Galantis that had a huge impact on me.
Galantis did an absolutely stellar job balancing hype tracks with some calmer house tracks. I will always remember the shock I felt as I walked over to the stage as they were opening and their visuals lit up with pictures of nature and a powerful white noise build.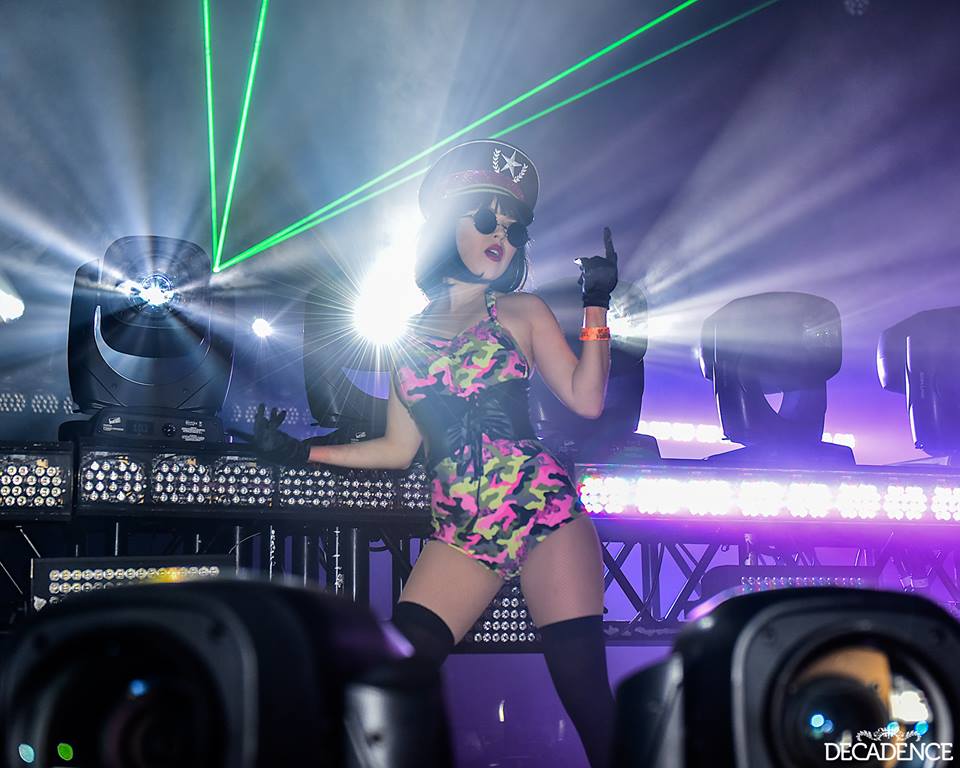 Overall the event had a good balance between stages and utilized all of the convention center well. I especially liked the silent disco stage as it allowed people to experience something so different and far from the usual.
The way that they designed each stage had many intricate features that turned out amazing when lit up and the number of lasers used was mind-blowing. Along with the stages they hung a lot of inflated shapes from the ceiling and shined lasers through them to create unique lighting effects.
Decadence Colorado was one hell of a way to start off the new year and I can't wait to go again.