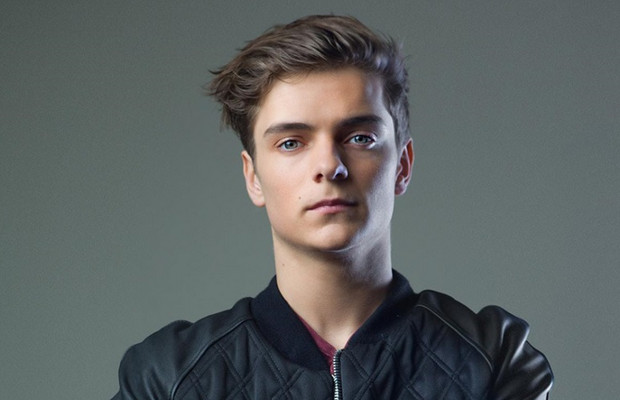 These days it's always a big deal when two celebrities start dating, and after posting to Instagram we now know that Dutch EDM DJ and producer, Martin Garrix and Charelle Schriek are going steady.
DJ MAG's number one DJ for 2016 and 2017, recently posted a picture of himself and Charelle scuba diving while holding hands. Apparently there was no special announcement of their new relationship but the picture should be enough proof. After looking at her Instagram page, looks like these two love birds have been seeing each other for a few months now. Secrets out!
Here's a few pictures the couple have posted over the past couple months.