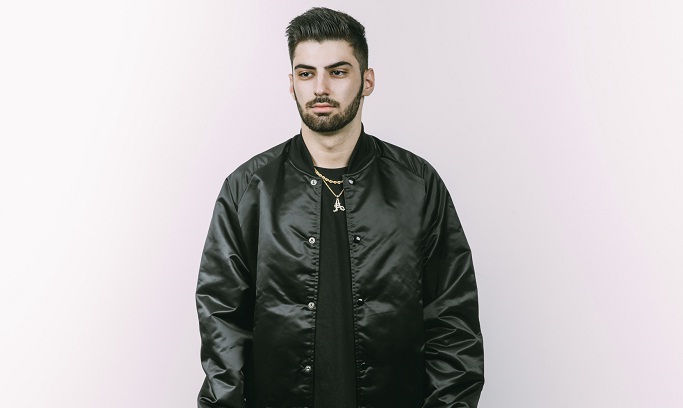 After an undeniably explosive 2017, LA-based producer Dirty Audio is heading full speed ahead in the new year with his newest remix of DJ Snake's "A Different Way."
True to Dirty's essence, his rendition of the hit track incorporates the original's sultry-smooth vocals and amps it up several notches with the addition of dramatic, deep basslines and wobbling synths.
The remix is exactly what we've come to love about and expect from Dirty Audio – a fully captivating, high-energy joyride that is equally at home lighting up the dance floor at clubs around the globe or simply grooving to at home.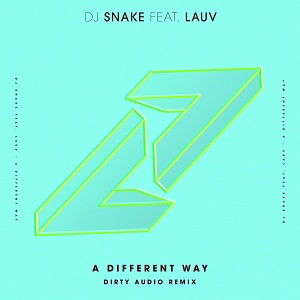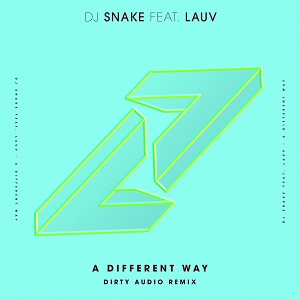 Dirty recently released his track "Stacks" on Bassrush Records, situating him perfectly for a successful 2018 with more thrilling original productions and always-fresh remixes.
Listen to the track below.