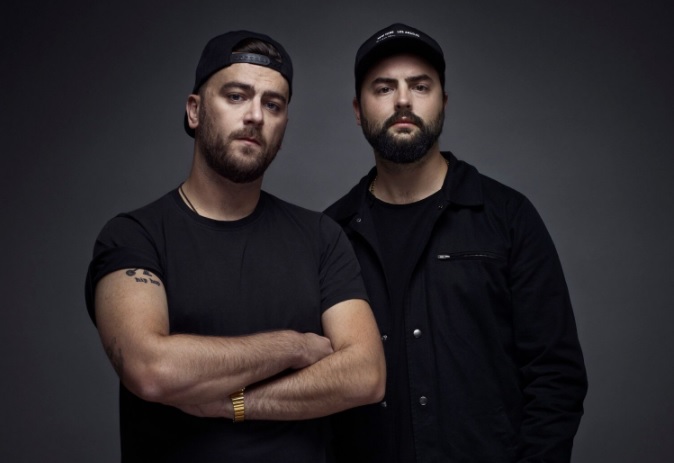 It's no secret that Dirtcaps pull out all the stops each time they hit the studio and it continues to show through their onslaught of ear-splitting records.
Proving to the world that their sonic mean streak didn't end in 2017, the Dutch duo released their 'All Gold EP', a four-track package so powerful a nuclear warhead has got nothing on it.
Tried and tested throughout many of their live sets, the 'All Gold EP' perfectly echoes the Dirtcaps experience on the live front. Comprising four peak-time bulldozers of which one ('Warriors') pays homage to the tireless support of their fans, the release is worth its weight in the most precious metal you can find and shows that Dirtcaps have struck 'All Gold' with this eardrum-tearing EP.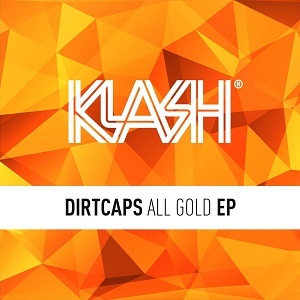 Between honing their skills on the live front and hitting the studio to produce the smashing dance floor anthems they continue to turn heads with, Dirtcaps can already look forward to a busy, but exciting 2018.
From collaborations with the likes of Afrojack and LNY TNZ to touring across the world (including Asia, Germany and Czech Republic ), the duo is gearing up to turn this year into one of their best yet and their 'All Gold EP' seems to be the perfect start to that.
Listen to Dirtcaps – All Gold here.