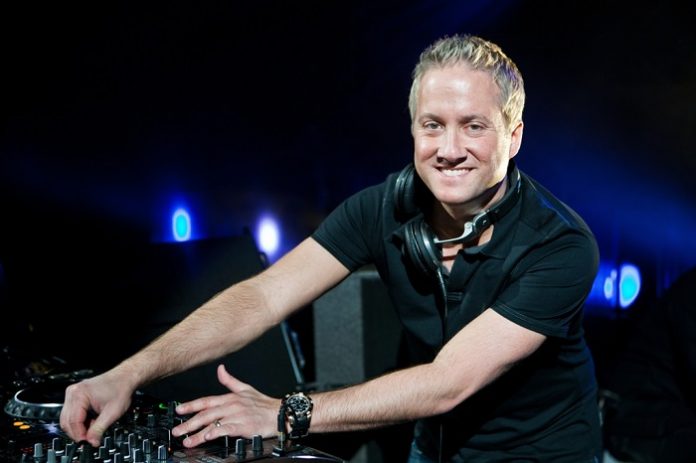 Robbie Rivera, an undisputed House music heavyweight drops his forthcoming 'This Is My Sound' Volume. 2 on global promo, as the man from Miami sets to showcase his agenda for the year ahead.
If the week has you feeling in need of an easygoing escape, let Robbie Rivera whisk you away with his much anticipated 'This Is My Sound' Vol. 2 – a four track workout that clearly sets to showcase his agenda for the year ahead & kicks of 2018 in fine style.
The world renowned DJ for championing House music and also a name that's synonymous with bringing sexy back to the genre, definitely never disappoints us. Demonstrating his skill as an anthem creator, as well as his knack for creating soaring and unforgettable tracks, 'This is My Sound' Vol. 2, give the Robbie Rivera fans exactly what they want.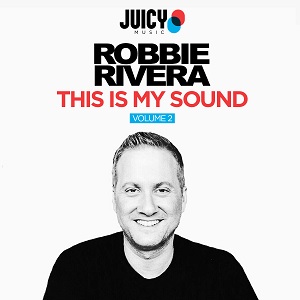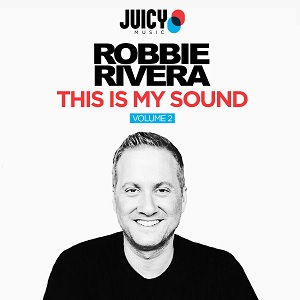 Robbie Rivera sits firmly atop of dance music hierarchy, highlighted by a partnership with Armada Music and a slew of releases on his own Juicy Music imprint, Spinnin' Records, Nervous, Axtone, Cartel, Doorn, Dimmak & Ultra Music.
Coupled with a plethora of No1's on Beatport, along with streams on Spotify & his past remix work for the likes of Deadmau5, Tiesto, Kaskade, New Order, Clean Bandit, Erasure, Basement Jaxx & David Guetta, all of which re-affirms the fact the 'Juicy Music' label boss is a man that never stops & eats, sleeps & breaths House music.
Listen to the tracks below.