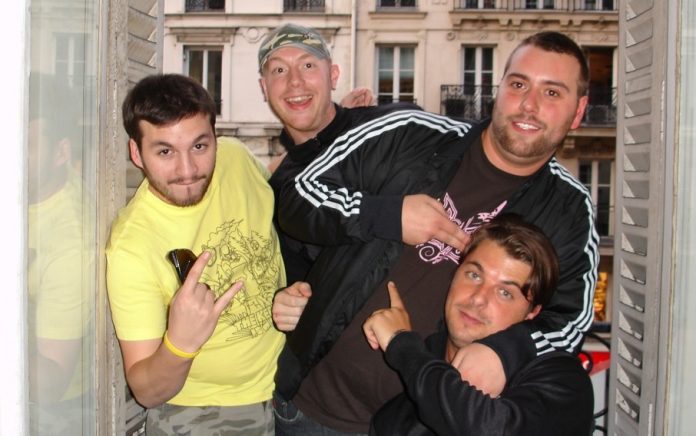 Swedish House Mafia broke up about 5 years ago leaving a gap in the House genre that many others clambered to fill. Swedish House Mafia was comprised of Steve Angello, Sebastian Ingrosso, and Axwell who all split off to work on their own projects.
If some of you may have forgotten, there was the possibility of a fourth member of the Swedish House Mafia. A fan brought up this piece of trivia that many skim over on the groups Wikipedia page which is summarized in the "Formation and Prior Endeavors" section:
"Before the official formation in late 2008, the trio would often play shows together with fellow Swedish DJ Eric Prydz joining them for some shows. The name Swedish House Mafia came about after friends and fans began labeling the four as they played more shows together.
Eventually, the group adopted the name. Prydz decided not to join the group, describing himself as a 'control freak' in the studio who can't abide collaboration, even with close friends."
Legendary Eric Prydz was almost the last link in the Swedish House Mafia gang but his personality just wasn't right for the fit.