Showcasing their talent through a brand-new EP, Ukrainian DJ and producer duo ARTBAT, delivers three fresh tracks labelled 'Planeta', 'Prometheus' and 'Sand in your shoes' on Diynamic Music.
Taking the electronic dance music world by storm over the past few years, Ukrainian superstar DJ duo, ARTBAT have been on a mission to bring the sensational sounds of Ukrainian Techno and Tech-House to the rest of the world.
In February 2018, Artur and Batish aka ARTBAT are bringing their first full EP release to Solomun's well recognized label 'Diynamic Music'. The three-tracker "Planeta" starts off with the title track "Planeta", a rapid-fire techno odyssey that might as well be taken from a relentless pursuit in a futuristic action movie.
This is followed by the gloomy bassline of "Prometheus". Heavy on percussive elements, the track is divided in half by a cascading synth-break only to return with more layers of percussions, strings and the hypnotic bassline.
Closing off the EP is "Sand In Your Shoes" featuring London based artist Dino Lenny, who has previously worked with Madonna or Wu-Tang Clan and produced remixes for Underworld, Missy Elliot or Timbaland. The collab track is a dreamy Deep-House tune and a perfectly emotive way to finish the record.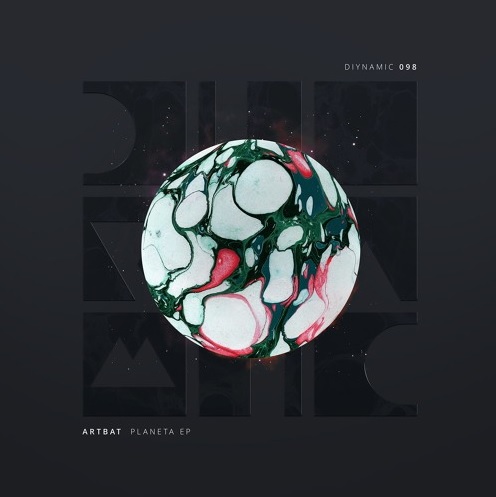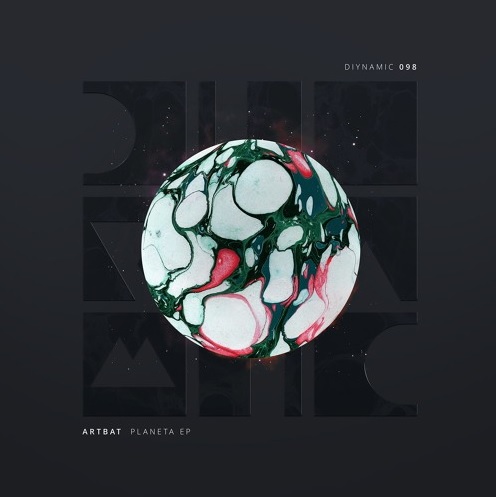 The key to ARTBAT's success lies within their powerful and inventive sound of the highest quality. Their tracks have an impressive capacity to fuel both intimate dance floors and huge arenas with energy and drive. It's for these very reasons why many renowned artists are attracted by Artbat's music. Such dance music authorities like Solomun, Maceo Plex, and Richie Hawtin are now regularly spinning ARTBAT's tracks during their sets.
ARTBAT are definitely a duo you want to keep in your radar if you're into techno, tech-house and deep-house tracks. Take a listen to "Planeta" below: