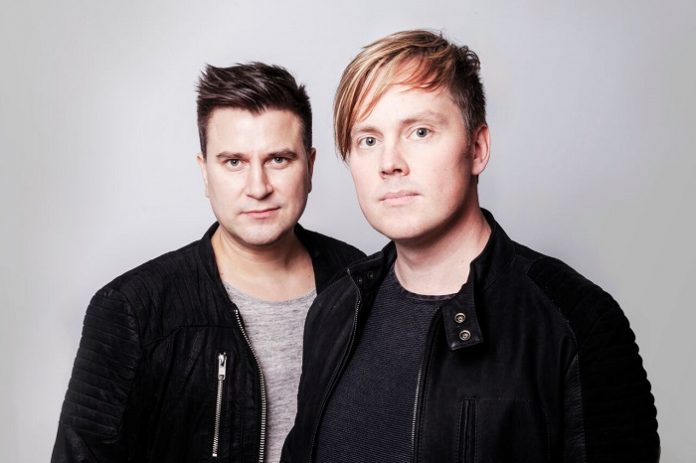 For artistic creativity to truly flourish, change is an unavoidable necessity. When Finnish trance icons Super8 & Tab made the move to Armada Music, the shock transition turned out some of their most electrifying tracks to date – 'Cosmo', 'Falling Into You' and the immense Beatport #1 juggernaut 'Mega'.
It was a move that ultimately led to the release of their third studio album 'Reformation', with Part 1 available to pre-order and set for release on February 23rd.
The long player sees the pair finetune their craft with jaw dropping precision, encapsulating the classic essence of trance music while bringing in new sounds and techniques honed and perfected over a decade's work deep in the world's best studios.
Tracks like Part 1's 'Seconds Away', Armin-favourite 'Pressure', 'Cosmo', the goliath 'Mega' and 'Falling Into You', with Jonny Rose on vocals, not only showcase Janne Mansnerus and Miika Eloranta's relentless pursuit of musical integrity and their innate ability to produce beautiful music, but also highlight their place driving the current shift in trance towards more euphoric, melodic and vocal-led compositions.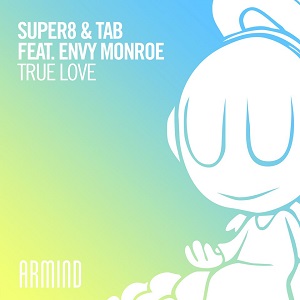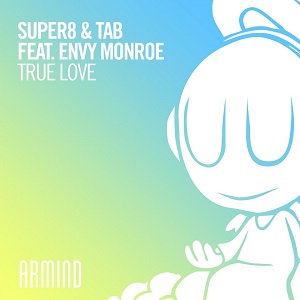 "'Reformation' has been about keeping that forward momentum going," Janne says. "We've tried to break old habits, bringing new elements to the music and how we work in the studio. We have a new label and a new team of people working on our team. This all creates a whole new vibe."
Nowhere is that more evident than in new single 'True Love', out for worldwide release today. Featuring Sweden's Envy Monroe on the top line, the track is a triumphant tour de force in exhilaration, a 'hands in the air' monster that dives down into thundering bass sections, climbs the sides of expansive synth arpeggios, soars across delicately syncopating keyboards and Monroe's vocal, rushes alongside driving percussion.
No wonder Armin van Buuren chose to premiere the single on his ASOT radio show this week, marking yet another Super8 & Tab single the Dutch legend has thrown his full weight behind.
"With so much evolution and change within Super8 & Tab, it's hard not to feel a strong sense of anticipation," Miika reflects. "Everything feels so exciting again to me. It feels like it did back in the days when we were releasing our first tracks. It's time to take that excitement on tour and to the clubs and really see it developing into new dimensions.
Listen to Super8 & Tab – True Love here.