A renowned producer and songwriter in his own right, Like Mike has surprised fans with the giveaway of a solo record – 'Memories'. Making up one half of heavyweight electronic duo Dimitri Vegas & Like Mike, the Belgian artist has been toiling away in the studio of late working on fresh new music for a cluster of forthcoming singles with his brother.
However, during his time off from DV&LM duties Mike has also put his creative touches to a selection of personal tracks that see him explore new sounds and genres.
'Memories' is a sentimental record steeped in personal connotations for Mike. This lyric-led record retains a feel that's both deep in meaning and in groove. Progressively melodic, Mike's topline pins emotion at the center of this deep pensive house record. Like Mike's vocal charm on the record as is his somewhat effortless approach, as his ability to make the vocals feel almost melancholy yet the context is a positive one rooted in love rather than sadness.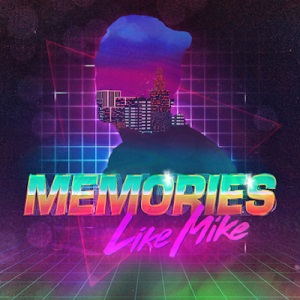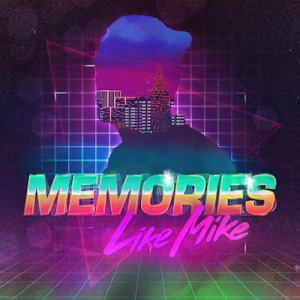 With stunning prime animated visuals that offer another degree of depth to the 'Memories' track, 80s typography and a video-game futuristic style setting off the tone of the melancholic release. This giveaway shows a deeper side to one of dance music's most renowned characters, it also teases fans of potentially more music to come from the famed Tomorrowland star! 'Memories' is a record well-worth visiting.
Listen to the track here.