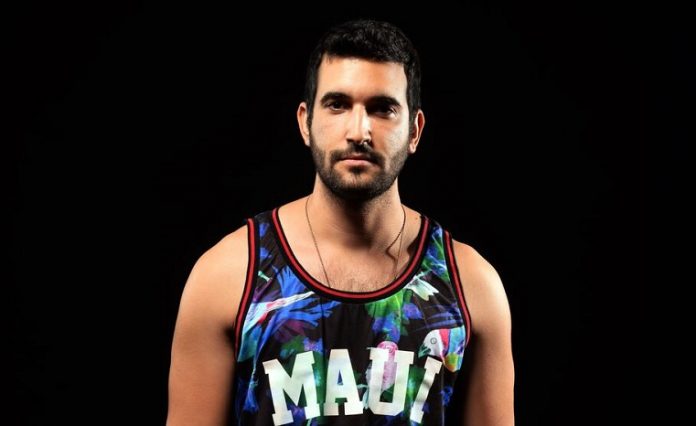 It's been quite a while since Maor Levi last indulged an Armada Music label with one of his melodically impeccable productions, but the wait is finally over.
Today, the Israeli tastemaker touched down on Armada Trice with a brand-new single: 'Aurora'.
A marvelous debut of the Israeli DJ and producer on the label, 'Aurora' is the sonic equivalent of a sight to behold. Starring sparkling plucks and glimmering chords, this musical phenomenon is a stunning record any dance music fan would travel thousands of miles for to hear.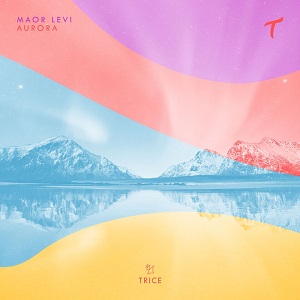 Here's what Maor Levi had to say about his new track:
"'Aurora' is basically me making my long-awaited comeback, and for my all-time fans who are all about the melodic side of Maor Levi. I made this track when I got my fire and passion to make the style that made me who I am as a musician and I couldn't be more excited to share it with the world."
Listen to the track here.