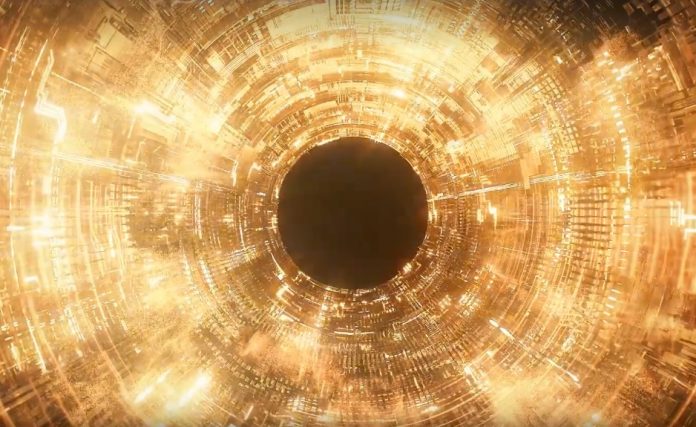 Swedish DJ and producer, Eric Prydz is a legend not only for his dance music hits but also for his amazing visuals at his shows. After a series of leaked videos showing some crazy holographic looking lights, Eric Prydz has finally announced his HOLO show.
The latest evolution of Prydz's live show HOLO will make its debut at Braehead Arena Glasgow in February. Belsonic Belfast and Creamfields will be the next to witness HOLO.
Eric Prydz's HOLO live show will feature holographic mapping which has yet to be used at a large scale festival, none the less Ultra Miami. Hopefully, Eric Prydz will be bringing out the big guns for Ultra's 20th anniversary.
He has spent years developing this technology and visuals starting with his EPIC project which was completely sold out. The HOLO model is set up to be something that can be transported and set up at festivals.
If you get a chance to go see the HOLO show I highly encourage it as it will be a once in a lifetime experience.