Tomorrowland has proven yet again that it is one of the hottest festivals in recent times. You might already know that the festival sells out within hours annually, so it made a lot of sense for the festival to expand to 2 weekends for the last two years. Unfortunately for the slower fans, the demand for this year's edition 'The Story Of Planxis' was so high that both weekends managed to sell out whithin an hour!
While some music festivals tend to never sell out all year long, Tomorrowland is quite the opposite. As one of the world's most popular dance music festivals, Tomorrowland in Belgium has a history of rapid sales, with last year's two-weekend event breaking records when it sold out in just 64 minutes.
After the World-wide pre-sale sold out in less than 20 minutes last week, it was expected that the worldwide sale for Tomorrowland would wrap up just as quick.
"People of Tomorrow, the Worldwide Ticket Sale has ended. All tickets for Tomorrowland 2018 are Sold Out. Thank you for your love and enthusiasm". Tomorrowland team wrote on their official Facebook page.
Make sure to check out this year's full phase 1 lineup below. The lineup boasts an insane amount of talent, from Armin van Buuren, Dimitri Vegas & Like Mike and Hardwell to Carl Cox, Richie Hawtin and Sven Vath. It's no wonder the tickets went so quickly.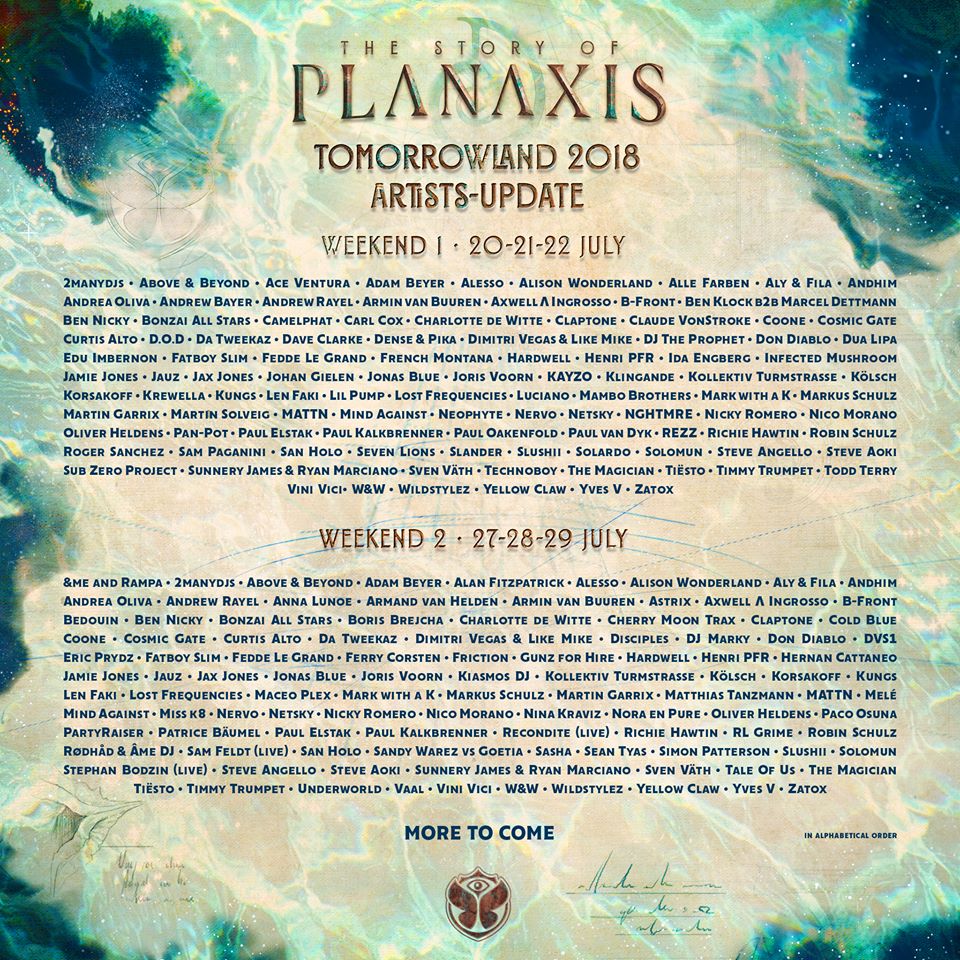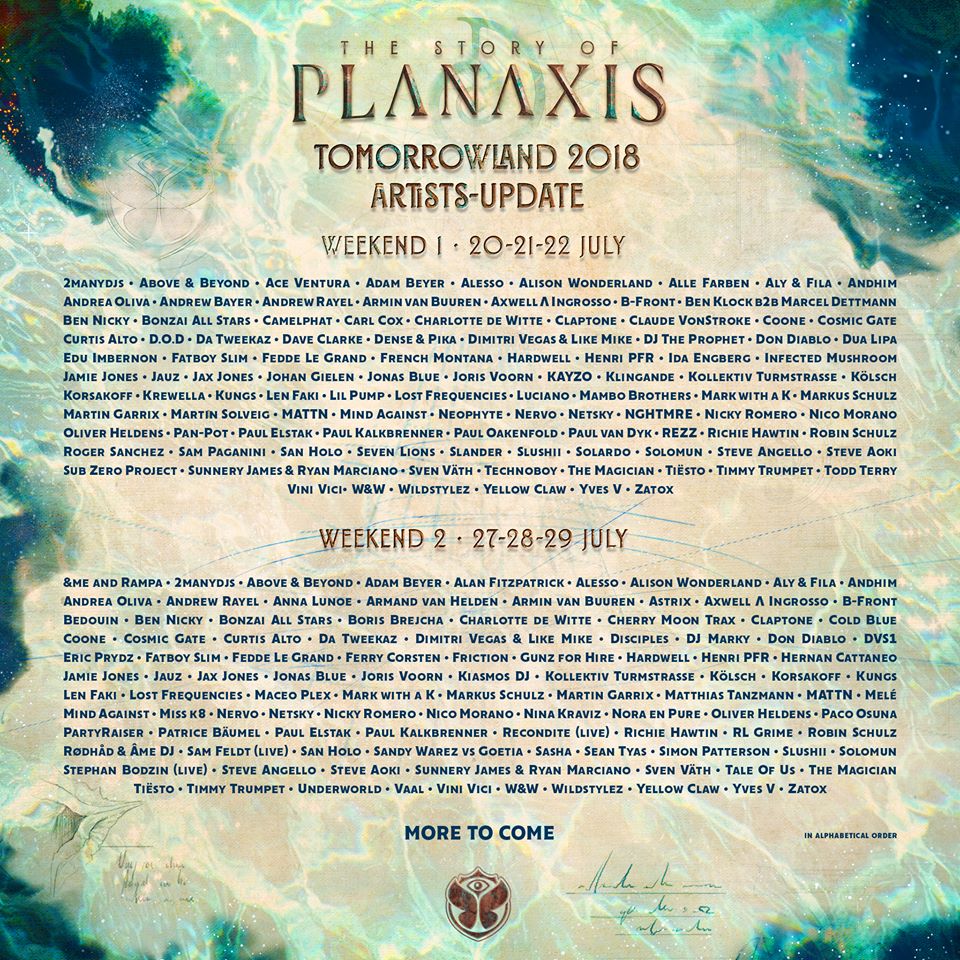 Tomorrowland 2018 festival is scheduled to take place from July 20 to 22 and July 27 to 29 and this year's theme is the The Story Of Planaxis. HERE you can check stage hosts for the 2018 edition of the event.