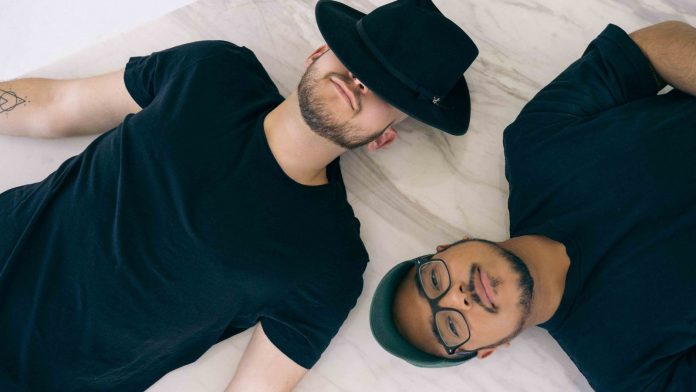 Powerhouse electronic producers GTA have announced their return to the stage with what could be their most ambitious concept yet. Duo Matt Toth and Julio Meija will soon be hitting the road for what they've titled the '3 Night Stand' tour, which will feature performances across five different cities over the course of the next two months.
Over the years, GTA has proven themselves as innovators in an otherwise saturated electronic music world. Since forming in 2010, the two have showcased their production skills across a wide range of genres including hip-hop, future bass, trap, and just about everything in between.
Their esteemed talent and energy behind the decks have landed them slots at top festivals such as Ultra Music Festival, Tomorrowland, Alfa Future People and Lollapalooza, along with an ever-growing fanbase to back them up. GTA's mantra, 'Death To Genres', symbolizes their tireless commitment to pushing boundaries while maintaining a high level of quality and consistency throughout their music.
For '3 Night Stand', each tour stop will run three consecutive nights with each show represented by a different color/theme. Yellow is Moombah, Club, and World. Purple is House and Techno. Red stands for Rap, Trap, and Bass. Each set is unique and specific, and GTA plans to hone their creative expression to give fans the best live experience to date.
Tracks from GTA's most recent album, 'Good Times to Come' can be heard below:
'3 Night Stand' tickets are now available!
Tour Dates:
Bazaar Brooklyn, NY — Feb 14-16
Foundry Philadelphia, PA — Feb 21st-23rd
1015 Folsom San Francisco, CA — Mar 08-10 
Larimer Lounge Denver, CO — Mar 16-18 
Ultra Music Festival Miami, FL — Mar 23  
Echoplex Los Angeles, CA — Mar 30-Apr 01