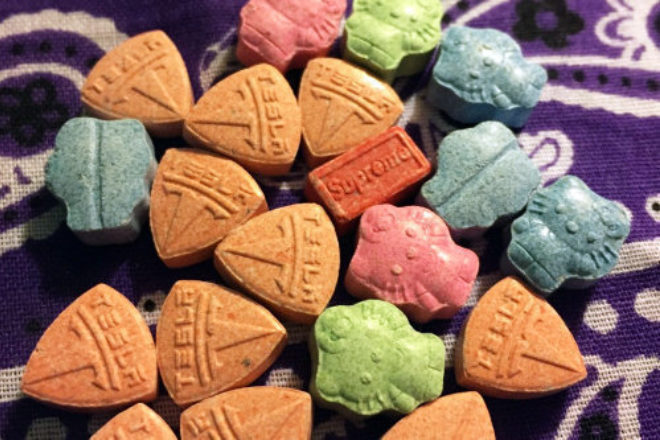 A group of thirteen young adults have now been sentenced for up to 30 years total for attempting to smuggle illegal drugs into Creamfields Music Festival.
Cheshire police reportedly confiscated thousands of pounds worth of cocaine, ecstasy, and ketamine from the defendants at the Daresbury based music event this past August.
The group, whose ages range from their teens to their early 20's, were caught attempting to sneak in substances in various ways. Some used a standard method and stashed their goods into beer cans, while others took a more… unorthodox route.
When searched, group member Hannah Lewis, 21, of Edinburgh was found with two kinder eggs inside her filled with £3,430 worth of cocaine and 58 ecstasy tablets worth £580. Another member, Joseph Kirkham, 20, of Merseyside, was found with a $1,240 worth of cocaine in a condom hidden within his body.
While the group has had no prior convictions, most are now facing sentences between 2-4 years, with charges ranging from possession of illegal substances and the intent to distribute.
For more crime details, see the full report courtesy of our source below!