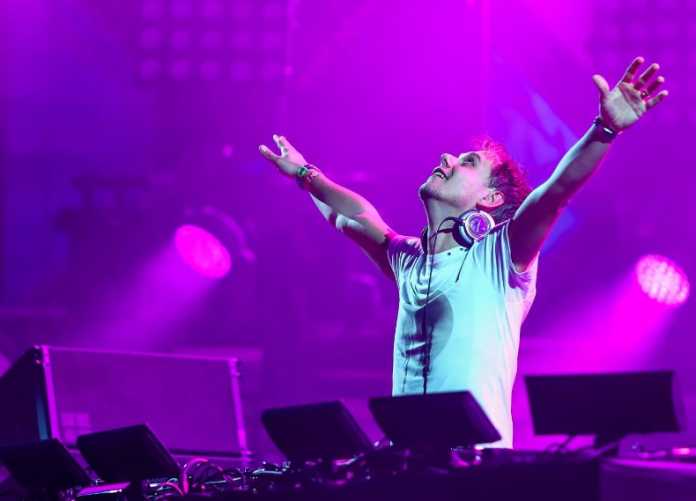 A State Of Trance 850 Utrecht proofs to be the biggest Trance festival in the world and last Saturday, it delivered on its word.
30.000 People coming from 90 different countries attended the sold out event. With exclusive performances from over 40 DJs across five different stages, they embraced all styles of trance music.
For whoever didn't manage to grab one of the 30,000 available tickets, Armin van Buuren broadcasted over 9 hours live from the festival and reached over 10 million fans worldwide! Armin started the night with an exclusive warm up set, followed by an impressive main stage performance!


He was joined by a line-up chock-full of Trance titans such as Bryan Kearney, Gareth Emery, Ilan Bluestone, NWYR, Purple Haze and more. Big surprise of the evening was Armin making his appearance at all other four areas, as the one and only A State Of Trance host.
After Utrecht, the A State Of Trance concept will travel to the USA, Poland, Australia and Belgium. Tonight Armin announced that Thailand will be added to the list for the first time ever. To get global fans in the mood, Armin released an official A State Of Trance 2018 album as well.
Watch the full video stream from Asot 850 below.