The success of 'So Far Away' has barely gotten the chance to cool down while superstar DJs and producers, David Guetta and Martin Garrix collaborate again on 'Like I Do', this time also featuring Brooks.
The track showcases a blend of progressive house and pure pop combined with beautiful vocals. Both have teased the track during shows all over the world the past couple of weeks and today it is finally available at all digital service providers.
It's known that Martin Garrix and David Guetta are really good friends and love to make music together. Here's what both of them had to say about 'Like I Do':
David Guetta: "When we hit the studio we were already working on several tracks. After we saw the great response on So Far Away we thought f*** it we will release another track together straight away."
Martin Garrix: "David is a legend. I have a lot of respect for him as an artist and I'm very happy we were able to release another track together with the amazing Brooks who I have worked with on other records before. I think he's one of the most talented producers out there."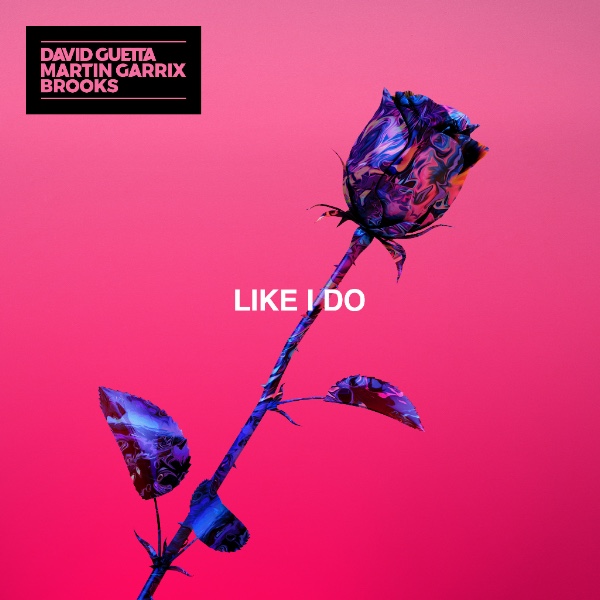 The release of their latest single 'Like I Do' is accompanied by an official lyric video. Watch it below and enjoy !