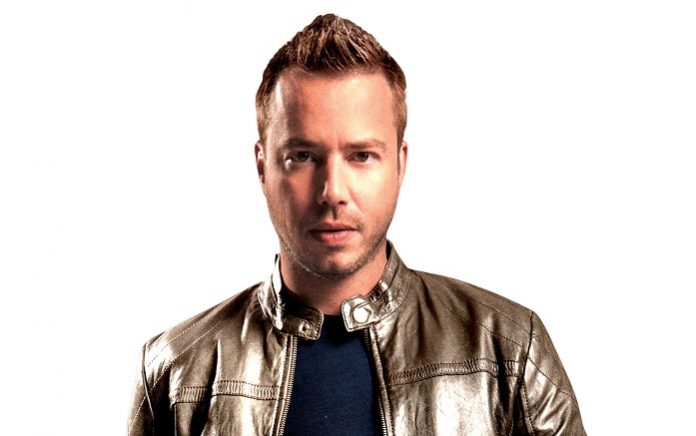 DJ and producer, Sander van Doorn kicks off his 2018 with a stunning collaboration with vocalist Belle Humble, cooking up something that's one-part mellow gold and one-part dancefloor banger.
'No Words' is a pure ballad at first, with Belle Humble's soft vocals unfolding over twinkling piano arpeggios and on-beat bass. The first hint of something more to come arrives as stunning delayed electric guitar notes glide through as piano chords build a progression.
Big snare hits start to hammer away as a saccharine, joyous riff teases via a filter. Exploding into life on the drop, this technicolour riff is fuelled by unbridled euphoria and sounds resplendent over buzzing electro bass and energetic percussion.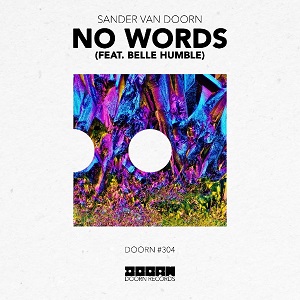 It's very much a game of two halves, with a stark and satisfying contract between them. The main riff is allowed to develop and stomp its way all over the dancefloor for longer than many of today's all-too-teasing tracks do, and it's all the better for this expansiveness.
Listen to the track here.