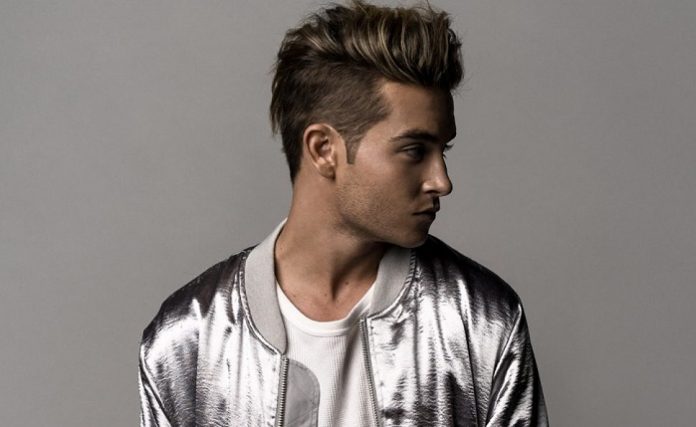 Avila is pulling out the big guns for his first release of 2018, announcing an international multi-single deal with B1 Recordings / Sony Music Spain for huge new release Too Good To Be True.
Joining Danny Avila on "Too Good To Be True" are global superstars The Vamps – whose vocal talents have skyrocketed them in to the limelight since the band first formed in 2011. Having achieved worldwide fame, The Vamps are understandably selective when it comes to choosing musical partners to work with. This is where Danny's production talent really steps to the fore, as the artists combine for the first time.
Add US rap sensation Machine Gun Kelly in to the mix, and the recipe for the perfect urban-infused electronic track is complete. This is one colossal collaboration that goes beyond expectations!
A blend of Danny's meticulous, upbeat production with The Vamps' trademark catchy vocals makes "Too Good To Be True" the ultimate dance track – perfect when you need an escape from reality. With Machine Gun Kelly switching up the beat with his masterful lyrics, it's too easy to lose yourself in the uplifting world of Too Good To Be True.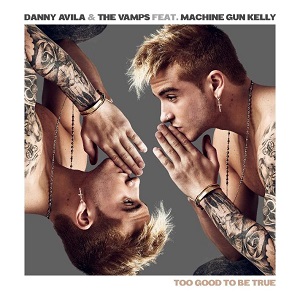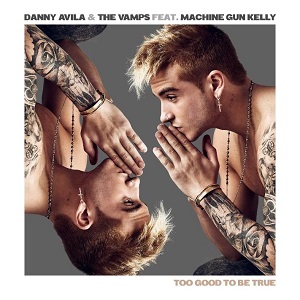 "Too Good To Be True is the next level for me and I can't think of anyone better to
have worked on this than The Vamps and Machine Gun Kelly. Working with these artists has been one of the biggest motivations and inspirations for me to date!" – DANNY AVILA
Listen to the track here.