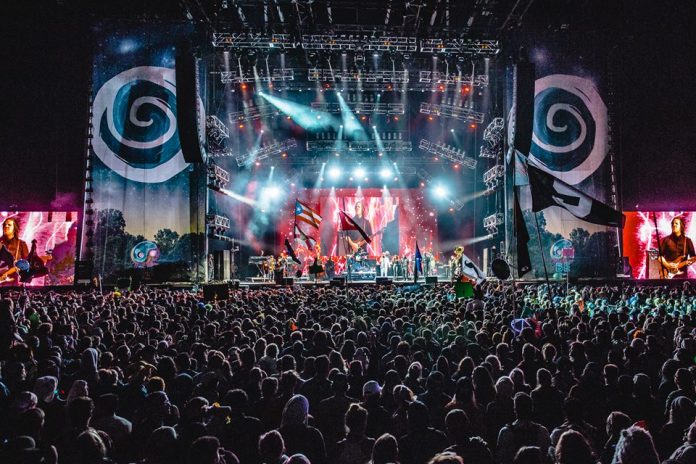 Reports out of st. Lucie County Sheriffs Office in Florida have surfaced that a 'wook' has been charged with felony accounts of breaking and entering on his way to Okeechobee Festival.
Lucie County Sheriffs Office has since posted pictures of a young male who seems to have have lost his way to the festival. On his journey, the LSD ridden burglar broke into a house while the home owners were in the shower.
When deputies arrested Andere, they found an admission gate wristband for the Okeechobee Music Festival, along with 7 grams of powder cocaine. Inside his car was 25 strips of LSD paper, liquid LSD, and various types of drug supplies. Andrew Andere, 25 yrs old, admitted to detectives that he was on his way to the music festival.
The suspect ended up with 5 felonies and a bond of over 70k. Like I've said before, party safe.