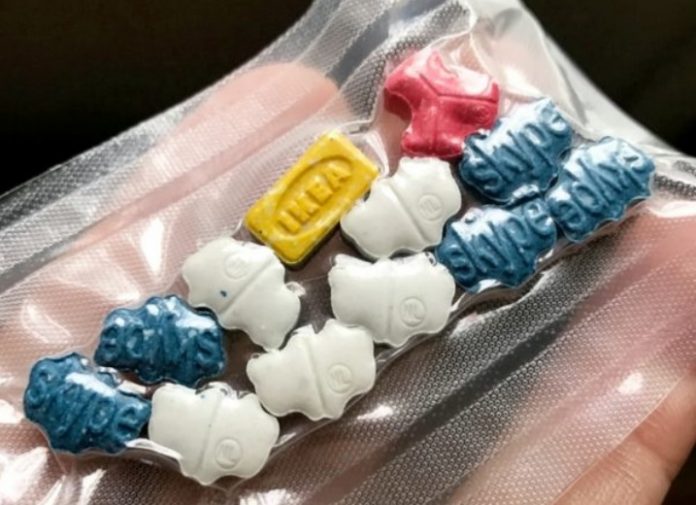 Technology and a little stupidity assist investigators in England in shutting down drug conspiracy ring. The investigation ended on March 13, when 9 defendants were sentenced for conspiracy to supply cannabis.
28 year old Elliot Morris of Redditch, England was one of the individuals sentenced in the Wales Court on Tuesday. The Judge and prosecutor both stated that there were a lot of factors in his case specifically, but all in all they were happy that the drugs were off the streets and no longer a threat to public safety. Morris was also convicted of possession of MDMA and cocaine, which resulted in him being given an eight and a half year sentence.
The investigation began a few months back in August when police claimed to witness a "drop-off" go down at Joe Thomas' residence in South Wales. Once they raided the 25 year olds home, they located several bags of "Gorilla Glue", a super potent strain of marijuana.
Thomas, as well as four others, were arrested during the raid. One of them being 22 year old Aaron McKay, whose mobile phone revealed incriminating messages on an app called What's App. Analysis of the messages then lead investigators to his up-stream suppliers, the Morris family.
Photos that Elliot Morris sent contained one image that was partially exposing 3 of his fingers while he was showing off a handful of ecstasy tablets. They were able to identify him by his fingerprints in the photo.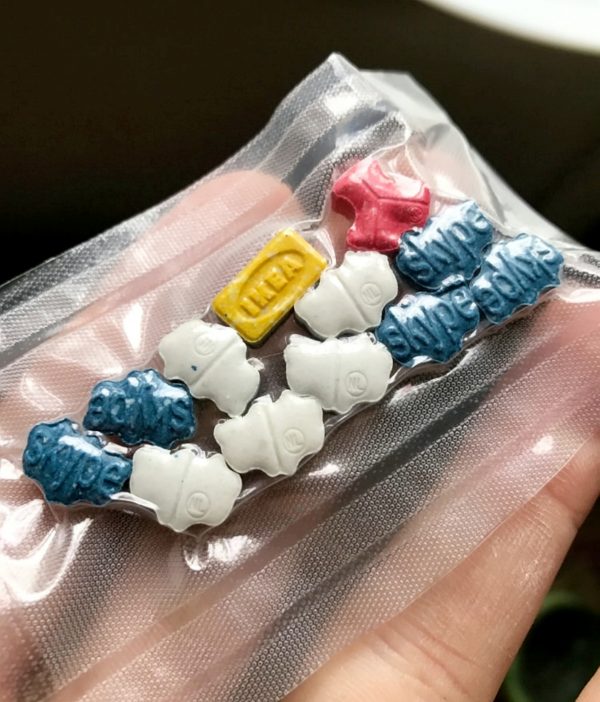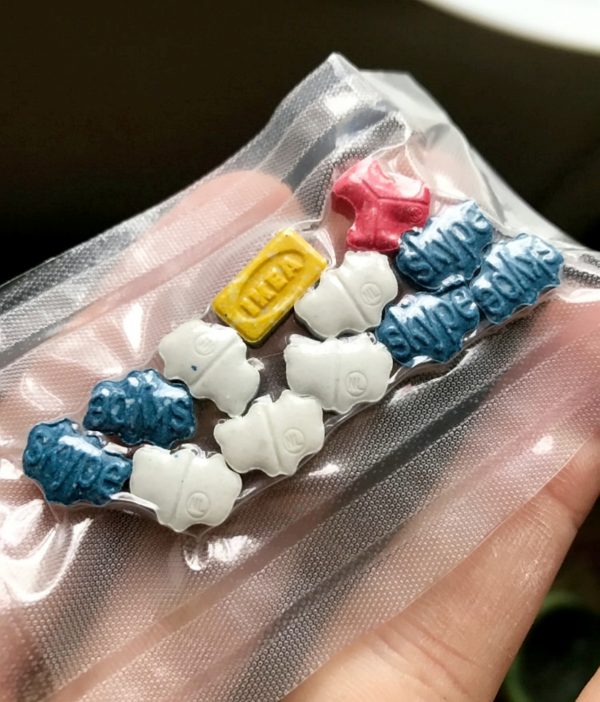 Dave Thomas, a forensic operations manager of the joint scientific support unit stated, "despite being provided a very small section of the fingerprint, the team was able to successfully identify the individual."
The photo resulted in both of Elliot Morris parents, Darren and Dominique, being arrested. Once the police raided the Morris home, they discovered a cannabis factory on the property; additionally to one located on a property they had rented out. Investigators soon realised it was their son, Elliot, who was running the operation. As a result, his girlfriend was also arrested for separate drug offenses.
Throughout the investigation, officers recovered cannabis, cocaine, and ecstasy pills worth around £36,000 ($50,250) and around £21,000 ($30,000) in cash. Morris admitted that the majority of his $28,000 worth of bitcoin was gained from his illegal drug sales. All because of a picture.