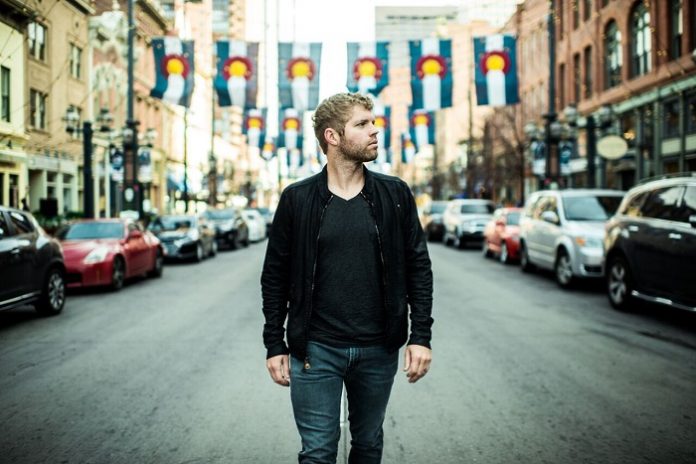 US DJ and producer, Morgan Page releases 'Born To Fly EP', the first in a trilogy of big hitting EPs set to drop this Spring via Armada Music.
Darling of the Stateside electronic music scene, two-time GRAMMY-nominated Page is well known for his smooth, intuitive production and 'Born To Fly' is no exception. Habit,' 'Lovesong' (a cover of The Cure's 90s smash hit) and the titular 'Born To Fly' see Page indulge fans in a seamless union between live instrumentation, female-led vocals and slick electronic club elements, creating tracks that work just as easily on the dancefloor as they do for radio and online playlists.
"The 'Born To Fly EP' is all about branching out and trying a different style," Page explains.
"I wanted to go deeper than usual and 'Born To Fly' and 'Habit' showcase this other side of my sound. 'Love Song' is a cover of that classic Cure song, co-produced with The Oddictions from 'Running Wild' he added.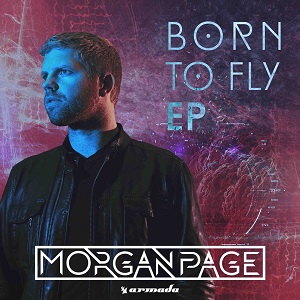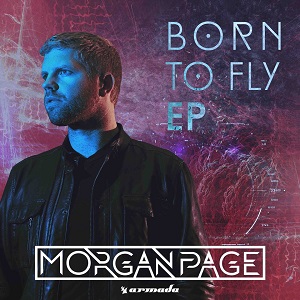 The producer expanded on the reason for varying his style on the EP: "I think we're in a really interesting time with dance music now, it's less about chasing pop hits and more about doing authentic records that distinguish you from other artists.
I love experimenting with different styles and tempos, so I'm really excited to see how people react to these different sounds. There's so much new music on the way with 2-3 more EPs by summer. In the past I've always done full albums, but these EPs allow me to explore sounds and themes, release music quickly, and get it to the fans."
If Page sticks to his word and continues to deliver EPs of this quality, fans around the world are in for an absolute treat across 2018.
Listen to the track here.