As Ultra Music Festival in Miami draws closer and closer to its 20th Anniversary many of us are holding onto anticipation that we may see Swedish House Mafia rise again. There has been a plethora of rumors circulating recently with only a handful holding any true merit.
An industry known lighting professional by the name of Charly Bendenoun might have given away the secret. Next to a photo of Swedish House Mafia, his message below translates to:
"They will be back next weekend at Ultra Miami (except the 4th left in the picture)."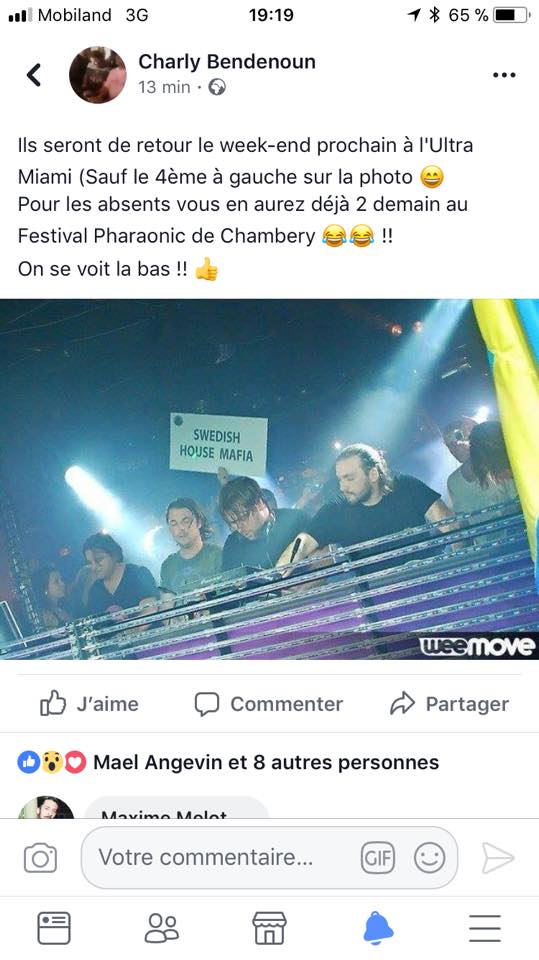 This seems like more than just a subtle hint but it would be wise to take it with a grain of salt. While he does indeed have merit from working with Tiesto, Martin Garrix and Axwell, it could have been a major troll.
This weekend all of our questions will be answered as Miami gets set in fire and the world descends upon Ultra for a once in a lifetime experience.