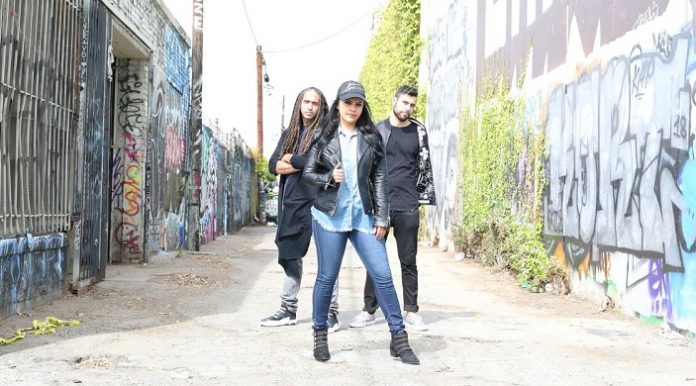 Off the back of last year's killer collaboration with Afrojack ('LOST'), VASSY has lined up another stellar single that will turn heads.
Now teaming up with Canadian Grammy nominees Sultan + Shepard, the Australian singer-songwriter has given rise to 'Somebody New', a pristine offering that seems destined for an A-list spot at the world's biggest broadcasting stations.
Working its magic on a whole other level of sophistication, 'Somebody New' sees the Australian star go down the floor-filling road again. Featuring the rhythmically impeccable production of Canadian heroes Sultan + Shepard and a mash of sounds that makes it perfect for the dancefloor as well as the airwaves, this song will get fans excited as if they've just found themselves a brand-new lover.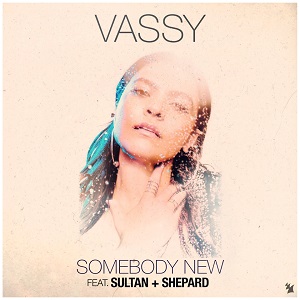 Here's what they had to say about the track"
VASSY: "I'm so excited about this new release with Armada Music and Sultan + Shepard; 'Somebody New' has a different vibe to all of my other songs. I always have fun in the studio with these two talented guys and, having had success alongside David Guetta with our multi-platinum record 'Bad', I wanted to create a unique sound and something intimate for the fans, revealing a more vulnerable side."
Sultan + Shepard: "We've had a natural connection in the studio with VASSY since day one when we co-wrote 'Bad' together. Her voice contains so much power and soul, and combined with her ear for catchy melodies, there's always that possibility for magic. With 'Somebody New', we loved the idea of making an emotional song that still had a real clubby, throwback vibe to it. A lot of the great dance music of the '90s was emotional and soulful but still sounded great in a club, and that sound sort of became the blueprint for this record, but updated for 2018."
Listen to the track here.