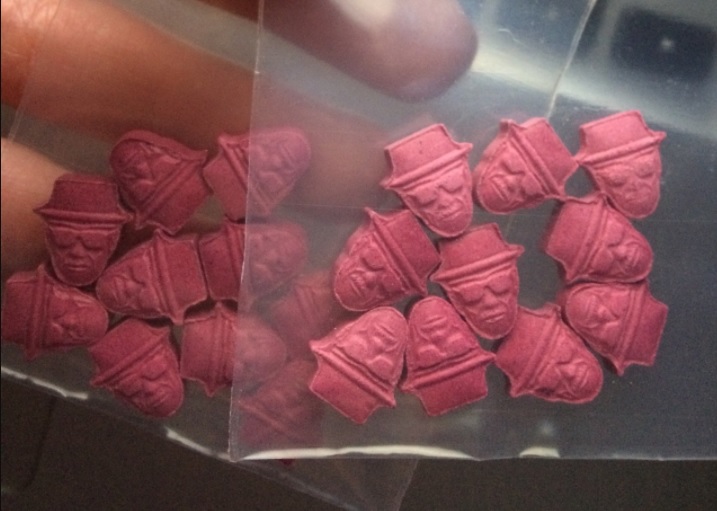 4 students from the University of Manchester who sold more than $1 million worth of drugs around the world on the 'dark web' are due to be sentenced. They were running their own international drugs distribution centre from a flat in the city across May 2011 to October 2013.
They were inspired by TV series Breaking Bad and used the dark web site Silk Road to operate the business, supplying ecstasy, ketamine, 2CB and LSD to customers across Europe, USA, Australia and New Zealand.
When their city center flat was stormed, police found thousands of dollars worth of cash, laptops connected to the dark web, drug supplies and a baseball bat near the door. Their recorded sales were around $1.14 million, but their total sales using the digital payment system Bitcoin were greater because they bypassed the sites' payment system to avoid paying its commission. They also made money supplying drugs in person.
While operating, the students didn't skimp on luxury and travelled to the Bahamas, Amsterdam and Jamaica for holidays. One of the individuals even bought a flat and paid for his university tuition.
According to the 'Manchester Evening News', a picture of a flask on one of the convicts phone featured 'Walter White', the main character of Breaking Bad. The court had previously heard it was an ongoing joke between the gang.
Sentencing the group, the judge said use of the dark web was an aggravating factor and that the harmful and dangerous class A drugs wrought misery on society.
"As intelligent men, you will each appreciate the misery that is caused and contributed to by people like you," he said. "My duty is threefold: firstly, to protect the public from people like you. Second, to punish you, and third, to deter those who may be similarly minded to act this way in the future."
He added: "These offences are so serious that only immediate custody and sentences of some length can be considered."