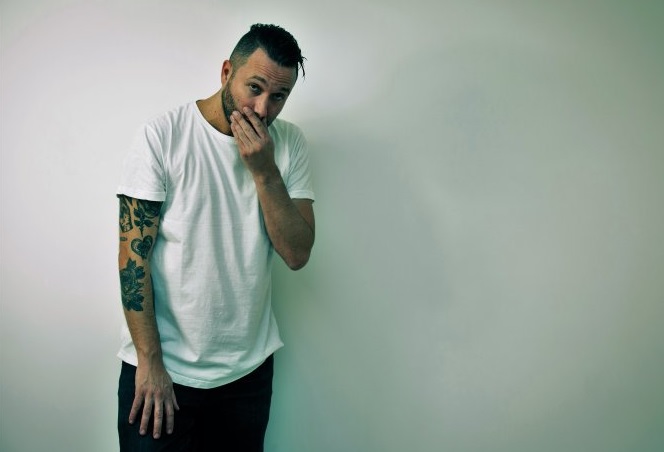 Grammy nominated producer and DJ Nic Fanciulli has unveiled the dynamic Kölsch remix of his track 'Saying' featuring Damon Albarn. Taken from Nic's debut LP.
An eclectic Danish DJ famed for his anthemic 'Grey' (9 million Spotify streams to date), Kölsch has garnered a reputation as one of dance music's most talented producers, playing alongside Nic weekly throughout the summer of 2017 at Hï Ibiza's new residency 'In The Dark'.
Lacing 'Saying' with deep melodies, and a gruff bassline, Kölsch's remix follows Nic Fanciulli's original; featuring Damon Albarn, taken from his critically acclaimed 'My Heart' album;. An album that was recently brought to life in a rare live performance from Fanciulli showcasing the album at Shoreditch venue Village Underground.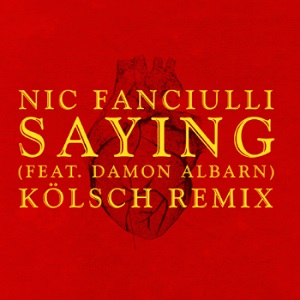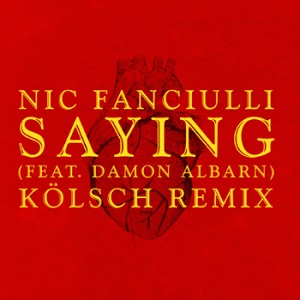 "The conception of the album started ten years ago and there's probably been around 300 records written in that time," Nic explains.
"I've spent so much time and effort making this album that it's essentially become a part of me, it has become my heart and my soul."
"It's not often you get to remix two legendary British artists at once," added Kölsch. "I decided the moment was perfect for implementing some classic UK rave influences, so I let myself be inspired by some early drum and bass."
Listen to the track below.