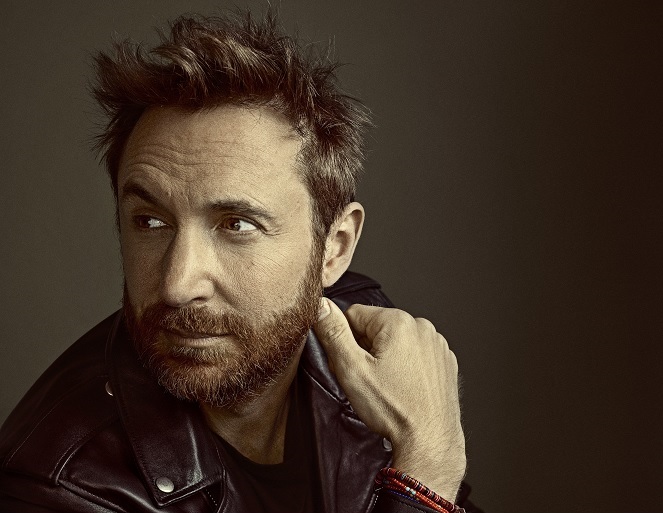 French superstar DJ and producer, David Guetta today has unveiled "Flames" – his latest collaboration with Sia. The platinum-selling, Grammy nominated artists who have amassed over a billion streams across their previous chart-topping hits, reunite on "Flames"!
"Flames" is a beautiful track showcasing Sia's distinctly powerful vocals on lead, allowing the globally renowned DJ and producer David Guetta to prove that he knows exactly how to accentuate it. Sia's compelling voice and Guetta's mastery in sound creation blend for a faultless powerful pop ballad.
Guetta and Sia are no strangers to working together, having released three songs over the years, and have forged a fruitful music partnership. "Titanium," their first collaboration, had everyone the world over belting out its chorus and has amassed over 770 million streams on YouTube alone.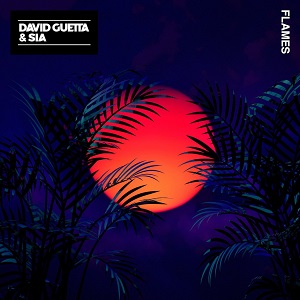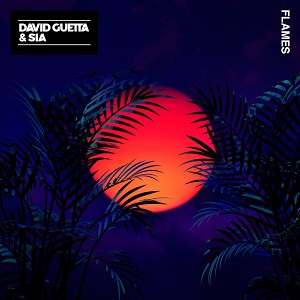 David Guetta proudly states: "'Titanium' is still one of the tracks I am proudest of and Sia is one of my favorite artists to work with. She's a great songwriter and has an amazing voice. I'm just super excited that we get to release another track together."
Listen to the track below!