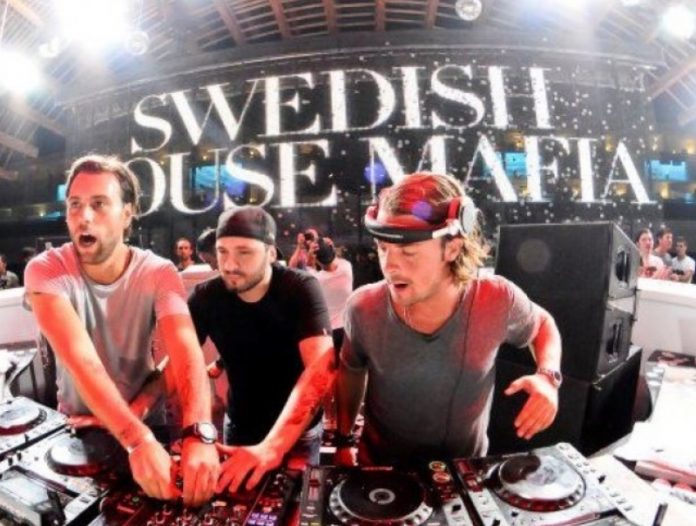 The moment we've been all waiting for is finally here !!! As reported previously by multiple sources, legendary EDM trio Swedish House Mafia are reuniting for an epic closing set to top off the final day of Ultra Music Festival in Miami.
Rumors began to swirl regarding the reunion a few weeks back, starting with a hint dropped by their former lighting tech, Charly Bendenoun, on Facebook. His post included an old photo of the trio followed by the following caption (translated from french):
"They are back next weekend at Ultra Miami (except for the 4th one on the left), you will have 2 tomorrow at the Pharaonic Festival Chambery."
Following that post, Billboard magazine then reported that the trio had updated all of their social media accounts with a brand new cover photo, adding more to the speculation surrounding their return to the stage.
In addition, Swedish House Mafia's clothing designer, Palm Angels, posted tons of material regarding the trio's newest merch line, all highlighted with the cryptic date of 03.25.18.
And today, it's finally here !!! For those unable to attend the festival we've shared below the official live stream of Swedish House Mafia's epic reunion set for your listening pleasure !!! Enjoy !