Police have detained a man after posting a disturbing photo on the internet. The photo that surfaced on Instagram showed him wearing a dark gray T-shirt, jean shorts and a baseball cap while holding a high-powered rifle. On the table next to him was also a gun with a silencer clearly visible. 
His Instagram picture was captioned with "Ready for the weekend" along with the hashtags "#tgif," "#ultramusicfestival" and #mmw2018." City of Miami Police tracked down the man on Sunday and immediately questioned him. The name on the account was Rayne Russell, and the photo was tagged in Fort Lauderdale.
Ray Martinez, the head of security for Ultra Music Festival in Miami said his social media command team were already on to Russell's post.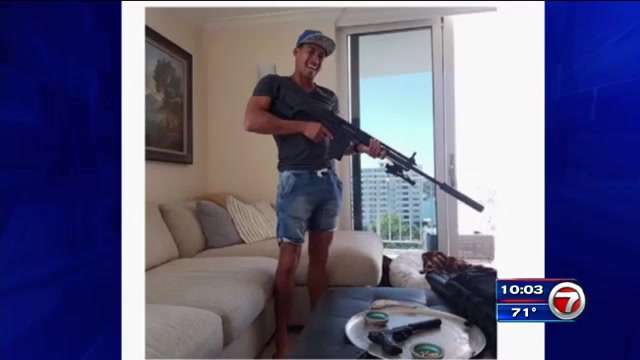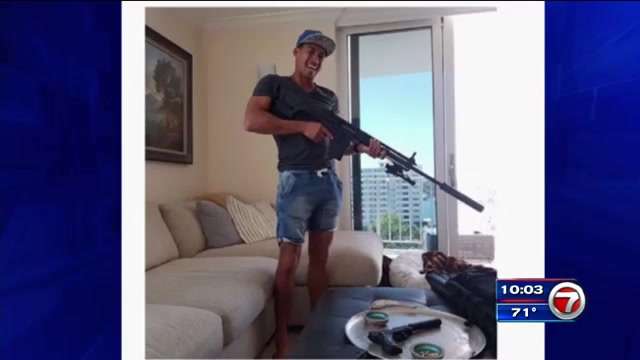 "We were monitoring all the social media sites, and we saw a post that this individual had posted," Martinez said.
According to police, Rayne traveled to Miami from Jamaica for Ultra Music Festival's 20th anniversary and was posing in the photo with a family member's legally-owned firearms. After being taken in to custody, authorities determined Russell posed no credible threat.
Russell was said to be released following the festival on Sunday.