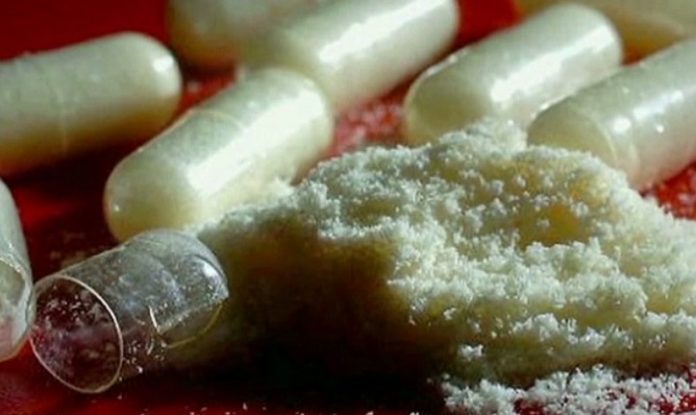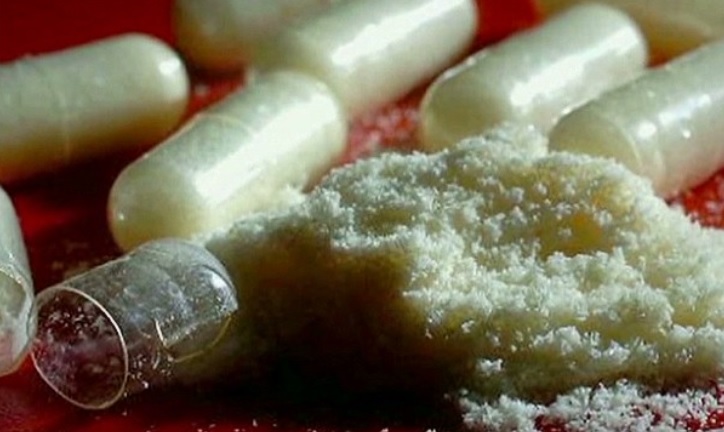 This seems to be the story we are starting to see more and more of, and it's very unfortunate. Another synthetic drug being sold on the streets as MDMA when really it's something toxic and very different.
The drug is called 'PMMA' and it took the life of a 25 year old taxi driver last year in West Clare. According to the report, two friends were under the impression that they were buying MDMA.
What was sold to them was actually PMMA. The boys would later go out to a local pub in Miltown Malbay. There, PJ Lysaght is said to have snorted the substance while his friend consumed his piece.
Once Mr. Lysaght snorted it he went home only to be found laying in the bushes outside by his mother. She said, "I felt that he had taken some sort of drug and I asked him what he had taken. He told me that he took a bang of MDMA. PJ went upstairs and I went up the stairs after him and he had his t-shirt off and lying face down in the bed and had the window open."
A couple of PJ's friends, Ryan Cusack and Tommy Galvin soon arrived to his home. After multiple seizers the boys were forced to call the ambulance.
They said, "He was blue in colour and his eyes were fixed – like he was dead."  As the boys performed CPR on their friend, paramedics showed up to find PJ foaming at the mouth and stiff. "His whole body was cramping. He was trying to talk to us but he couldn't."
After losing consciousness, PJ Lysaght died while seizing and foaming from the mouth in his bedroom of his home on Ballard Rd in Miltown Malbay.
A consultant pathologist, Dr Terézia Laszlo told Ms Lysaght that PMMA is much more toxic than MDMA and when taken with alcohol can result in a high temperatures, hallucinations, cardiac arrhythmia and cardiac arrest.
The toxicology report from the Coroner's Court in Ennis showed that Mr Lysaght had MDMA, cannabis and traces of alcohol in his system. The report also showed that Mr Lysaght had taken the synthetic drug, PMMA.