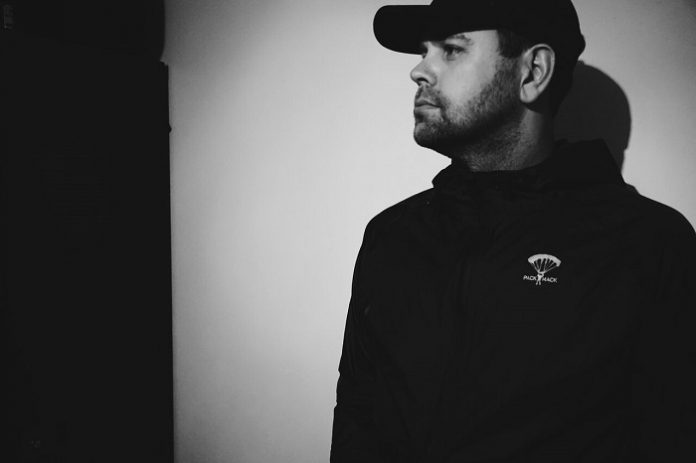 Whenever you decide upon taking a road trip, holiday or just all-around journey through life as a whole, what matters isn't where you start and stop. The beauty of the experience is found in the in-between, in the breathtaking moments that you'd miss out on if you were to just hop from A to B and take shortcuts.
Applying that very same notion to his music, Sebastian Davidson took his time to capture the essence of such a journey and somehow managed to fuse it with his unmistakably magical signature sound. The result is a stellar debut album that puts his peerless production skill and shimmering soundscapes fully on the map: 'Atlas Of Adventures'.
'Atlas Of Adventures' sees Dutch producer Sebastian Davidson offer music fans the chance to explore the sonic panoramas and impeccable views of a kaleidoscopic body of work.
A spark of uncharted brilliance many a listener could lose himself in for all eternity, the album inspires and enchants through twelve tales of inconceivable beauty and mesmerism, including wondrous excursions such as 'Father, Mother, Brother', 'Alpenglow' and 'Klapp' (with Claes Rosen).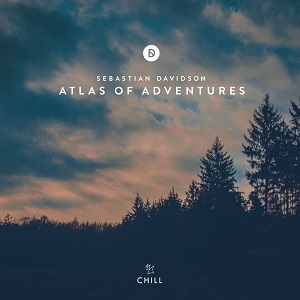 The mirror image of a world untainted and untarnished, 'Atlas Of Adventures' shows that A and B are mere stepping stones to the greater picture. And that picture, that canvas of brilliant colors and irresistible songs, truly is dazzling.
Here's what Sebastian Davidson had to say about his debut album:
"Over the past year, I have been pouring myself into this album, drawing inspiration from my love for peaceful and untouched landscapes to discover my own sound. it has been the most rewarding, musically personal work I have ever done.
It's a new chapter that started out with 'Alpenglow' and 'Father, Mother, Being' being test songs to see if I could express my ideas. Both songs helped me a lot in defining the direction of my album and I dare say it's everything I wanted it to be."
Listen to the album here.